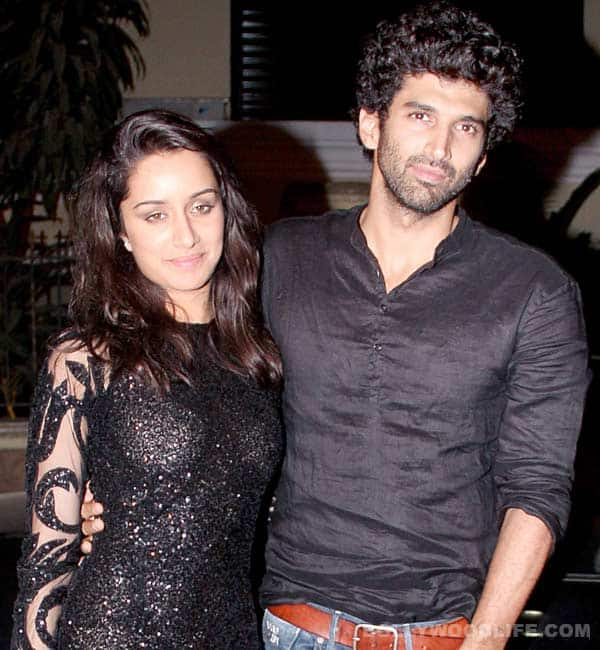 Trust is the foundation of all relationships – maybe the Kapur lad needs to be reminded of that…
Aditya Roy Kapur and Shraddha Kapoor have maintained the age old status of being "good friends", but it seems that Aditya can't hide his possessiveness for his lady love. If rumours are anything to go by, the seemingly "just friends" ended up feuding over Shraddha's ex recently.
A little birdie tells us that Aditya's possessive nature has hit an all new low. And if somebody comes within a 50 metre radius of Shraddha, his radars go off! This time, the bone of contention was Shraddha's proximity with her ex-boyfriend, unfortunately we don't have a name yet. The Guzaarish actor believes that Shraddha is not yet over her ex and hence is delaying the public announcement about their relationship – so we hear.
We definitely think that the Kapur kid should take a chill-pill and not be so hyper sensitive about bygones; after all, Shraddha did choose him over her ex. What do you think BollywoodLifers?