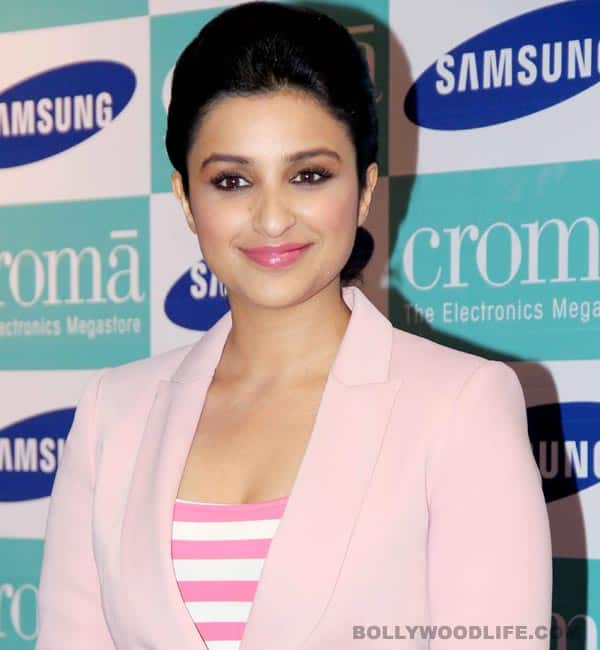 Director Vinil Mathrew asked for a sweet price for Pari to fit the bill. Read on to know what the sugary deal was all about!
 Parineeti Chopra is not your regular Bollywood beauty. In fact she is far from it and that has actually turned to be her USP. She is spunky, spontaneous and fairly raw- and all these qualities make her really hatke. Director Vinil Mathew had a special demand for our bindaas babe to suit the character in the forthcoming movie Hasee Toh Phasee co-starring Sidharth Malhotra.
A secret birdie has chirped to us that for some portions of the film, Pari was required to look lean as she was shown to have stopped consuming food in the movie. So she decided to eat only home-cooked meals and refrained from anything that could potentially make her gain the unwanted pounds. The 26-yer-old followed that diet diligently till she acquired desired effects.
We also hear that as soon as the shoot was over director Vinil Mathew gifted her a huge box of chocolates and cupcakes!