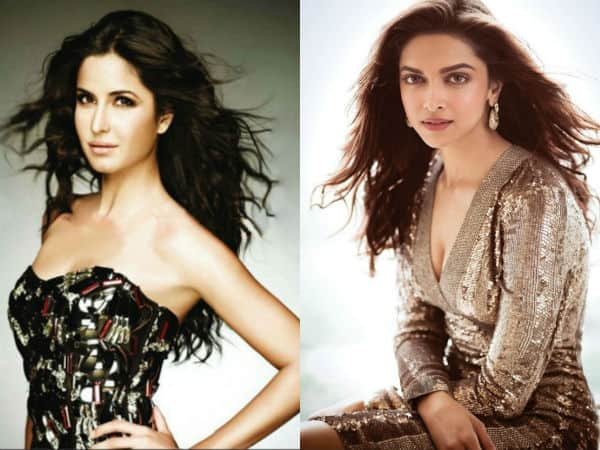 Besides having dated Ranbir Kapoor, the two beauties also share a similarity regarding the prices they quote. Read on to know more…
The scarcity of saleable heroines at the box-office has hit Bollywood hard.
Most actresses charge under Rs10 crore a film. If it's a big project or has an A-List hero, they slash their price or are willing to negotiate. A small producer has no such luck as the price is hiked to twice the price.
A producer making a sequel to a very successful thriller learnt this the hard way when he went heroine shopping. He says, "I wanted either Deepika Padukone or Katrina Kaif for the female lead. I quickly scampered away when I heard the price they quoted and signed another less pricey A-Lister."
Now, he is planning to approach Alia Bhatt and Shraddha Kapoor. Alia, after four successive hits, is already being perceived as the new-age Katrina Kaif. Shraddha is more in the Deepika mould, implosive, sober and slightly conservative in her approach to her career.
A trade insider, who doesn't wish to be named, says, "Neither Alia nor Shraddha has raised her fee at the moment even after consecutive hits. But it can happen any time. Producers who cannot reach Katrina and Deepika are approaching Alia and Shraddha. Though these two are extremely selective, they are not prohibitive pricewise. At least, not yet."