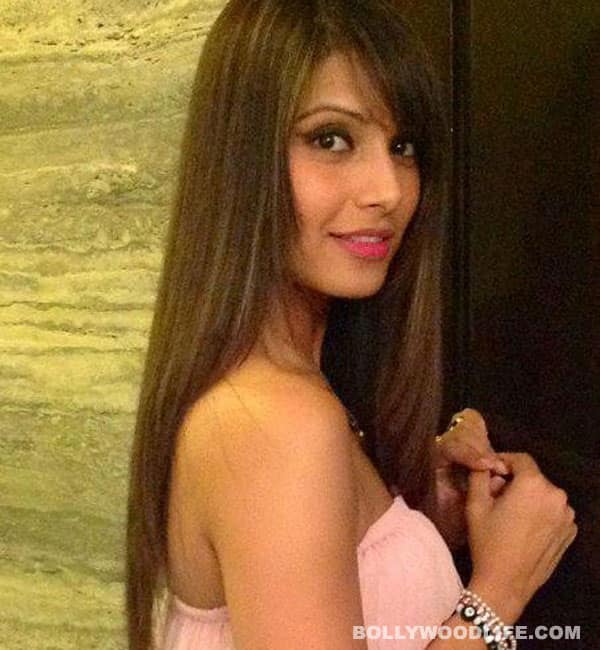 The babe has got a new look and is happily raving about it on microblogging site Twitter
Bipasha Basu thinks that a new hairdo can make a huge difference in the way you look and feel, and we aren't making this up. The Bong babe is going gaga about her new hairstyle on Twitter. And since she's so excited and jumping with joy, we wonder what was going on in her mind when the hairdresser was going snip…snip…snip. In the first grinding cut the Bong babe must have started planning how she's going to publicise her new look, and in the next, she must have framed the tweet in her head.
Jokes apart, we actually like Basu's new avatar. It seems she got her mane stylised, set and snipped at Aalim Hakim's salon – that's a change, since Sapna Bhavnani is generally Bips' stylist…but wait, SB is in the Bigg Boss 6 house, no? Whatever.
The platinum highlights blend perfectly with Bipasha's hair and those side bangs suit the bombshell's bone structure. Looks like it's the season of bangs again… After
Priyanka Chopra
, it's Bipasha Basu who's gone ahead and opted for a cool fringe. We definitely like!