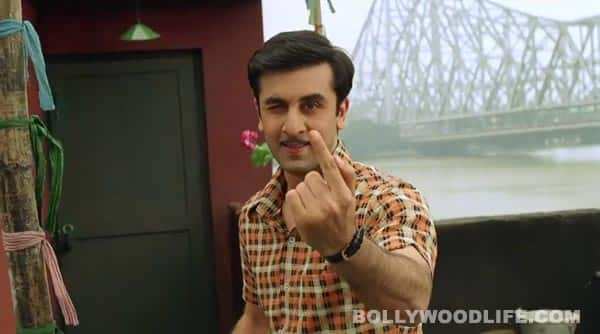 There's a new application on YouTube that will enable people to instruct Ranbir Kapoor to do whatever they want him to do. So as the Barfi! star puts himself virtually at your disposal, we wonder if he will be able to fulfill everybody's wishes
So if the user wants Ranbir Kapoor to kiss, he will do so without thinking twice. But if Barfi! doesn't understand a certain mood or command, you will have to think of another question.  Well, the application is surely an interesting one and we can already see a happy grin on the faces of hardcore Ranbir fans. We also hear that the actor has made sure that he keeps the flavour of the goofy character that he plays in Barfi! pretty much alive in the videos that he has shot for.
We are quite impressed with this innovative promotional strategy, but we wish this application was a li'l more advanced, technologically. Imagine the Kapoor kid answering everything you ask him! Now that would have had saved media journos and crazy admirers a hell lot of trouble of chasing him recklessly, don't you think? Sigh! We wish you were a bit more considerate, Mr Ranbir Kapoor.