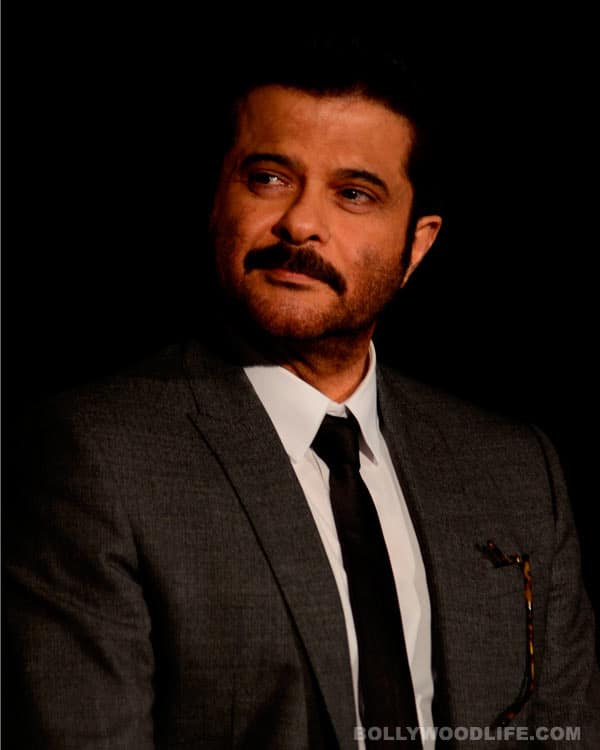 Mr India has been on the seventh heaven since the success of his television series 24. The actor had a blessed 2013 and on his birthday, he announces his plans for the jam-packed 2014
Anil Kapoor has had one hell of a year – right from Race 2 and Shootout at Wadala to his stints in Mission: Impossible-Ghost Protocol and the American version of 24 – Mr Kapoor is at the top of his game. What has the year taught him? The year gone by has taught Anil to be positive, "This year I learnt some more self discipline. I learnt to eat well, exercise properly and think only positively. I also learnt to be patient. That has helped me in finding my bearings even better in life. Work-wise, besides 24, Race 2 and Shootout At Wadala were successful. Race 2, I feel could have been a much bigger hit. I hope the team works harder on Race 3," said Anil in an interview.
With over 100 Hindi films to his credit and his stint in the international arena with the meaty role in Oscar winning Slumdog Millionaire and cameos in Mission: Impossible – Ghost Protocol and American TV series 24, Anil has come a long way. Looking back fondly on his life, Anil said, "I'm thankful to the film industry and to my fans for having me around for 30 years. Time has just flown by. Today, I feel I am just starting out."
He is already planning his career moves for 2015. "2014 would be taken up with Anees Bazmee's Welcome Back and No Entry Mein Entry, and Zoya Akhtar's film. Then in 2015-16 I will once again be making frequent trips to Los Angeles to pursue my career there."
Anil has some solid offers from Hollywood. "Let's see how they go. You never know with life. No matter how much you plan, something unexpected comes up," said Anil.