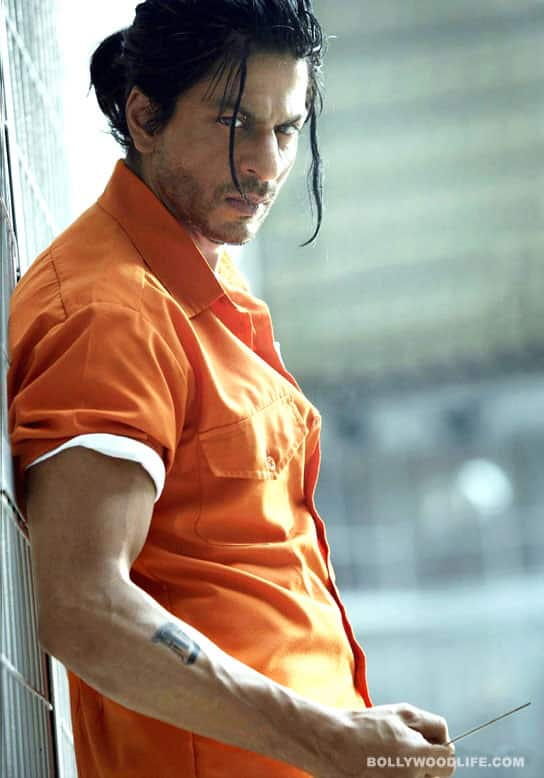 skip advertisement
Shahrukhs-Don-2-Movie-Stills
Karan Johar's forthcoming movie, 2 States! And here's what makes us think that the Ishaqzaade actor won over the rest
Sajid Nadiadwala's next movie, based on Chetan Bhagat's bestseller novel 2 States, is all set to be directed by the mush-generator of B-town, Karan Johar. And why not? After all, 2 States is a love-to-shaadi story of what happens between a Punjabi boy and a South Indian girl. The usual pyaar ki kahaani, one might think, no? Perhaps. But the story behind casting the right actors in this movie is far from usual.
Why did Shahrukh Khan, Ranbir Kapoor and Imran Khan, who were all initially pretty gung-ho about the project, or so we heard, opt out? And now that Arjun Kapoor has been roped in, official announcements and all, what will make him the right choice, yeah baby! We try and solve this B-town mystery right here, right now.
So this time we're sure that the makers have actually found the lead for 2 States, a star-in-the-making who might just stay till the end…or the start of the shoot. Or will he, in spite of official announcements being made? What do you think, BollywoodLifers?