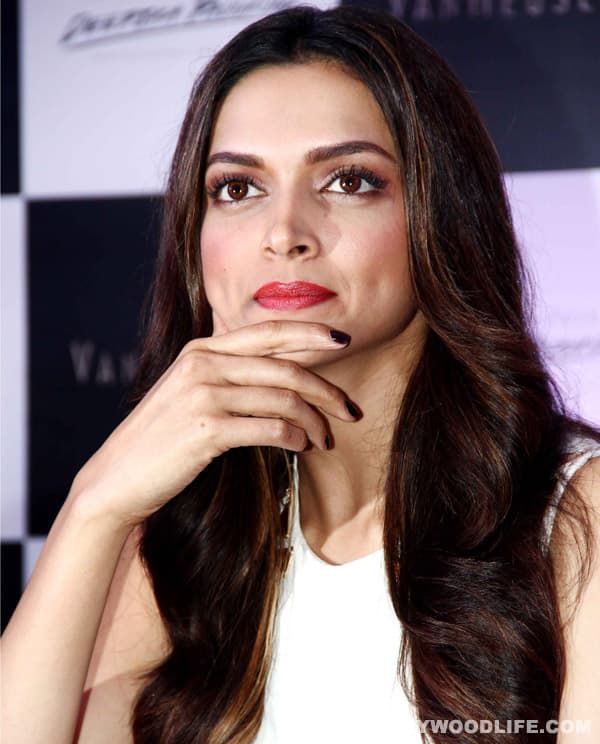 The ace Bollywood actor has laid down as to what she expects from the ace politicians. Read on to know more
Deepika Padukone has been there in the industry for a long time and she has never been the one to shy away from speaking her heart aloud. She recently spoke about what she expects from our politicians. Although she had a long list of what she expects from each politician, there was one common thing which she wanted from all politicians. What was that one thing, you ask?
Our khabroos inform that she hopes that the promises made by Narendra Modi, Arvind Kejriwal and Rahul Gandhi are fulfilled by them when they win. Talking at a press event she said, "I do feel we need a change (in the political system). I think it is the sentiment that most people feel. There are promises being made. I hope more youth will vote. I hope all the promises made will be lived upto. There are many issues and things that need to be addressed, but I don't want to get into them." Although Deepika did not clearly specify as to who she thinks will bring a change, but all she hopes is that the politicians stick to fulfilling their promises.
Now only time will tell us whether Deepika's wishes are fulfilled or not. We at BollywoodLife also expect that the politicians keep their promises and don't forget the aam janta after the elections. Hai na peeps?