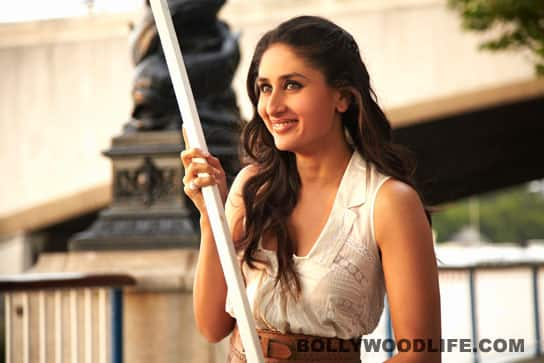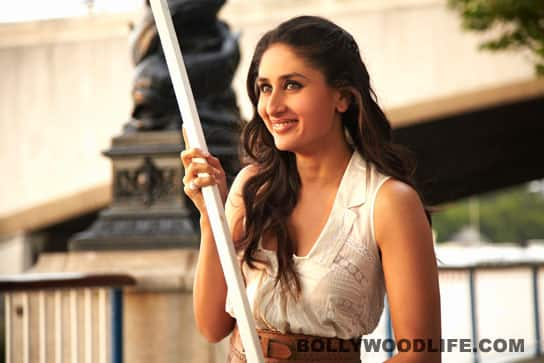 The RA.One actor is not insecure about her beau being cast with her contemporaries
It is probably because of all her recent films turning into the biggest grossers, Bebo doesn't mind Saif Ali Khan being cast with other actors. We were a bit surprised when she said, "I'm actually looking forward to a film where he'd (Saif) be cast opposite Priyanka (Chopra). There's something very approachable about her and something very suave and sexy about Saif. Their pairing would work well." Wethinks it is a good sign that Bebo isn't being very posessive about her husband-to-be.
Click here to watch the 'Chammak challo' song from RA.One.