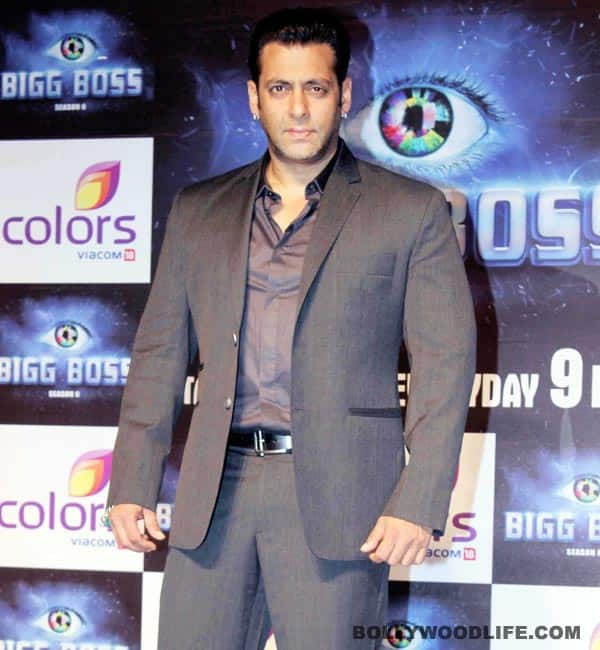 The Dabangg Khan has his plans all ready and saved in his eccentric head. The future is not as starry as you may think; it is full of things that are noble and absolutely heroic
The incredible rate at which Salman Khan is churning out those enviable box office bonanzas has made us ponder if the time has come when bhai should be declared the real King Khan of B-town. And we are confident that a certain SRK will spend innumerable sleepless nights over that frighteningly nasty thought. Sallu, on the other hand, doesn't give a damn to the numbers game and has said so. In fact, Salman is working with even more zest through every passing day. He already has delivered four humongous hits in the last couple of years and has some promising films like Sher Khan and Dabangg 2 in his kitty.
So we were curious to know if bhai could generate the same fireworks for many more years to come with his colourful personality and his mindless massy entertainers. We are sure that with age Salman will only charm us more than ever before, even when he is past his prime, sort of a la the baap of Bollywood, Amitabh Bachchan. But hey, Salman also has a set of noble plans ready in his head that he wants to execute when he grows older. "I think by the time I reach Mr Bachchan's age, when I turn 70, I will be doing a whole lot of work for Being Human (his charity organisation). That will be my focus, my priority. As it is, we are doing quite a bit currently. In the future, Being Human will grow further," said Salman in a recent interview.
Now that's a heroic promise coming straight from the Bigg bhai's mouth. And Salman, being Salman, will most certainly keep this one. Right, BollywoodLifers?