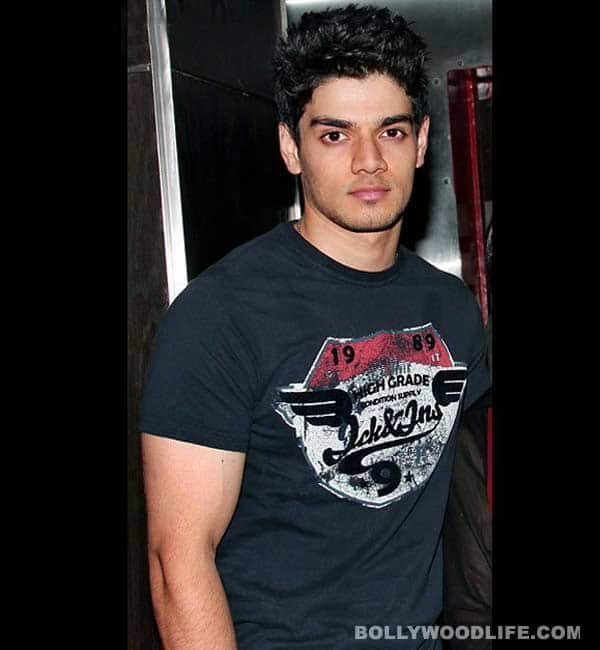 Behind the bars for allegedly abetting Jiah Khan's suicide, Pancholi junior has come into the limelight for the completely wrong reasons
Today the cards attempt to look behind the scenes for what conspired in the Jiah Khan-Suraj Pancholi relationship, their frame of mind and now the consequent future of Aditya Pancholi's son Suraj.
This insight by no means is to judge someone who has passed away, but to hopefully provide another perspective to the situation.
Jiah-Suraj – The Relationship:
The Four of Wands certainly reflects of some very nice moments together, but at the same time the Page of Cups does explain an unrealistic approach to the relationship. They both certainly wanted different things from each other yet communicated quite poorly of their expectations, which meant that neither of them really heard each other. Despite such incompatibility they dragged this far too long. The Hanged Man, along with the Queen of Wands show a stop-start relationship. It was quite clear to both of them that there was no future, yet the inability to say this effectively was what caused further damage.
Being represented by cards such as the Five of Pentacles and the Queen of Swords, the cards do show that Jiah had a strong minded person, but someone who carried low self-esteem. If family support had been stronger then she would have felt less under pressure and more secure about herself. At the same time, her relationship was becoming more of a burden and her strong desire to hold on to something that no longer existed got her into further trouble. She accepted all forms of negativity that she received as she could not see anything else working for her. The Four of Swords reaffirms the unnecessary pressures she applied to make her relationship succeed.
Suraj – Past, Present & Future
On the other hand, Suraj was just too carefree and the Page of Swords explains that he probably was not guided well by his friends and family. He did what he wanted and what he was comfortable with. Currently too, despite the situation he is in, there is immense belief that he will not get into further trouble. The Star and Sun card represent his confidence in this whole battle, but he will certainly need to be less complacent if he is to come out unscathed. The Two of Wands, Ten of Cups and the Queen of Swords show strong family support rallying around him. They will make sure that he is fine, but his mother, Zarina Wahab will play a major role in this. Her personal conversations with Jiah's family and her interactions with her son will see that the matter is resolved for him. This is going to be a tough journey for everyone in question and may take till August 2013 before it settles down.
The irony of it all is that Jiah was looking for solidity in her work and personal life. In the coming two years Suraj will receive that solidity. He will go through some further lows, but he will apply himself and look to move forward. He will do well in the field he chooses, especially as an actor since cards such as the High Priestess and the World show his ability to be an instinctive actor.
Sadly, if Jiah had not taken such a drastic step, she would have had a very successful come back into Indian films. 2014 would have been a great year. Unfortunately it was not meant to be.