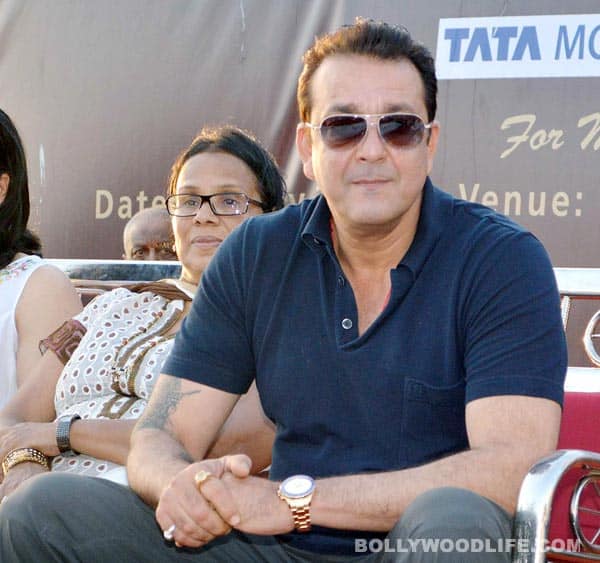 The Munnabhai actor felt uneasy on Saturday (July 20), after which a team of doctors rushed to Yerawada prison. Jail authorities say the actor is absolutely fine
Sanjay Dutt, who's serving his three-and-a-half year sentence in Pune's Yerawada jail in connection with the 1993 Mumbai bomb blasts case, complained of high blood pressure on Saturday morning, following which a team of doctors from the city's Sassoon Hospital visited him.
Jail superintendent Yogesh Desai of Yerwada jail confirmed the actor's health check to a newspaper. "Yes, Dutt's health check-up was conducted, but it was a routine one. Sanjay is absolutely fine and there's nothing to worry." He added that the actor had not complained about his health. "Dutt did not suffer from high blood pressure, but his BP was checked during the tests," he explained.
After Sanju baba surrendered on May 16, he was allowed home cooked food and a table fan among other privileges at the Yerawada jail. But these were soon taken away, after the jail authorities objected to special treatment. The Policegiri actor had no option but start abiding by the laws, just like any other prisoner, and start eating meals prepared in prison. The 53-year-old actor has served two months of his sentence but still has a long time left before he can come out of the ordeal. May God give him strength and bless him with good health!