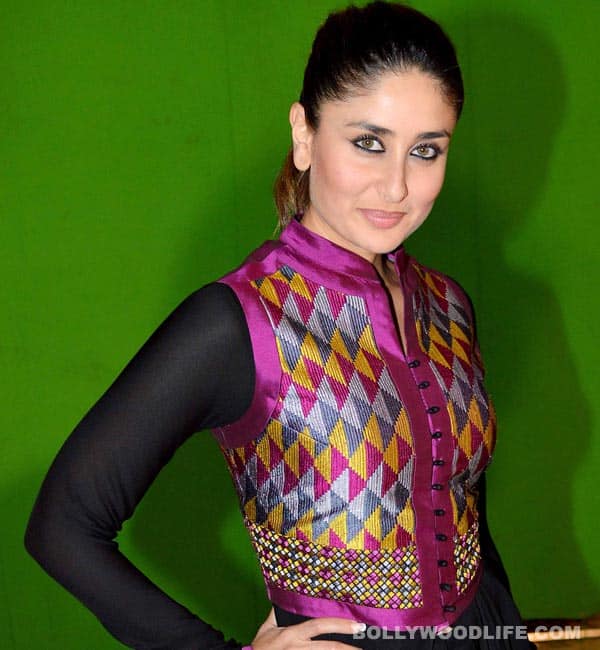 The Talaash actor almost created a stampede like situation when she recently visited Dubai along with her Satyagraha co-star
Kareena Kapoor and Ajay Devgn were in Dubai to promote their upcoming Prakash Jha film Satyagraha. And the two actors were mobbed by eager fans in the city. But that's not surprising considering Bollywood celebs are so popular around the globe. But it seems Bebo is in an altogether different league when it comes to fan following and here's why we say so.
Besides promoting Satyagraha, Bebo was seen at the launch of a jewellery store along with Ajay in Dubai and we hear in no time hundreds of fans got gathered outside the store just to get a glimpse of the B-town beauty. And there is more! The two stars could hardly stand inside the store as most of the space was occupied by an army of photographers. The whole situation resulted in traffic snarl and eventually a policeman came to Kareena and Ajay's rescue who escorted them safely to their cars.
Also view pics: Kareena Kapoor and Ajay Devgn return from Dubai!