What happens when Prateik disappears?
BollywoodLife
Last Updated: 3.04 PM IST 08.04.2011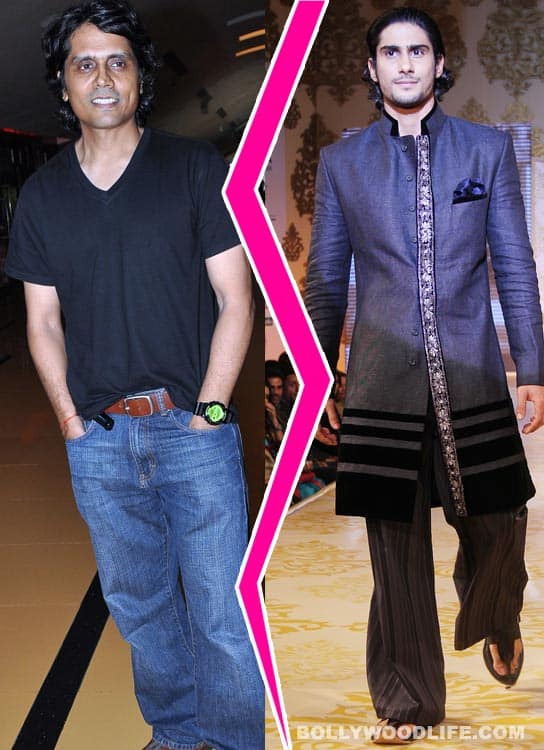 Prateik is one actor who's in great demand these days. But what happens when this hot property disappears and leaves the directors who approach him in the lurch? Nagesh Kukunoor is one such filmmaker who faced the same plight because of the actor.
Both of them were in serious discussion on Nagesh's upcoming film Mod and also had a couple of meetings before finalising the project, until one day Prateik vanished and left Nagesh dumbstruck. "I was in serious talks with Prateik, but suddenly it all stopped and nothing happened further. With every movie I believe things happen for a reason and I could not be happier that we didn't go the Prateik 'mod' (way) and instead took the Rannvijay 'mod'," he said in a calm yet revengeful tone. Music channel VJ Rannvijay Singh, who appeared in London Dreams and Action Replayy, is the lucky one who got to work with the Hyderabad Blues director, when Prateik vanished into his wonderland. Of course, we understand that the lad has a bagful of films to boast about, Aarakshan, My Friend Pinto…to name a few. But if this process continues, Prateik will soon be a hot favourite among newbie actors who would bless him for his unintentional generosity!!
First Published: 3.04 PM IST 08.04.2011