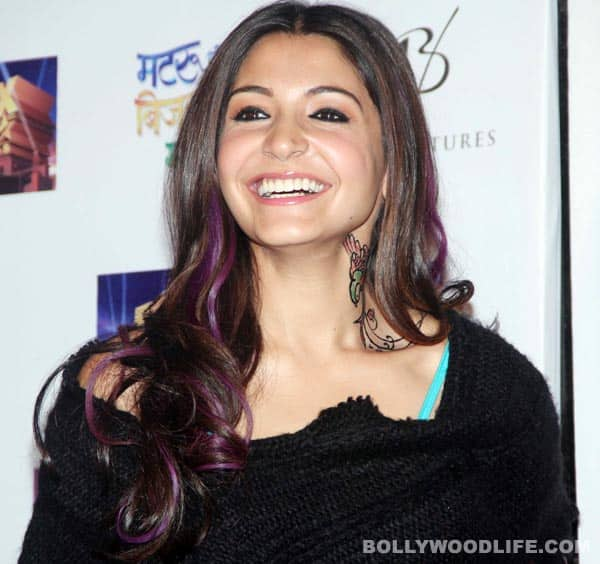 The actor talks about events that made 2012 a much spicier year for her
The Matru Ka Bijlee Ka Mandola babe, in a recent interview, said that 2012 has been an extremely eventful year for her. As she continues to make an earnest effort to climb the highest rung on the career ladder, we are pretty much in awe of the way she's making things happen for herself.
The babe tells us why exactly 2012 was a happening year for her…
"I bought my own house" – She said that with a wide grin on her face. And when we asked her the address, she dismissed us with a la-di-da shrug.
"It was a great feeling when I signed Raju Hirani's film – Peekay" – She recently took a dig at Sushant Singh Rajput's small role in the film by saying that he's just a small chapter in her life. Is this the actor's idea of getting cheap thrills, we wonder!
"Jab Tak Hai Jaan" – She shook a leg with Shahrukh Khan, got to work with the legendary Yash Chopra and spent time on some idyllic locations while shooting for the film. What else can one ask for?
"Signing more brands" – As the babe's career moved at high speed, her endorsement list grew longer. More ads, more money, 2012 was a hit!
"Yay, I got a new manager" –Looks like Sharma's old manager failed to impress the babe with her managerial skills. But the actor sounds relieved now as she has hired someone new to look after her work.