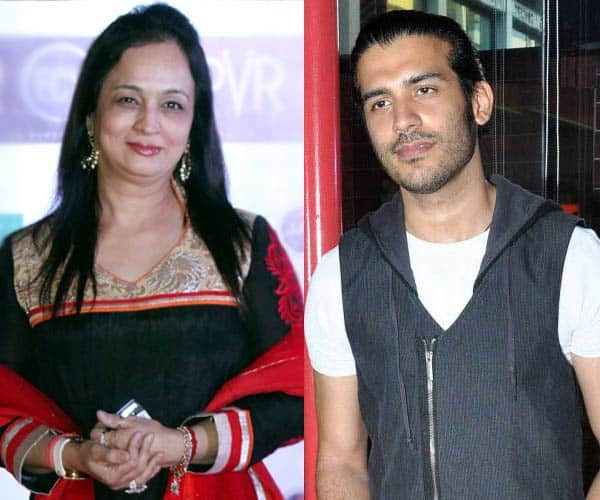 The Ragini MMS 2 actor is getting a lot of praise for his upcoming dance film. Read on to find out more…
Smita Thackeray is all set to produce the sequel to Saahi Prem's upcoming dance film Mad About Dance (MAD). Smita seems to have been impressed a lot by the dance film and therefore, she wants to continue the legacy and make the sequel of the film. She feels that dance films have not been given due respect in India and she wants to contribute to its upliftment as much as possible.
The ace producer and humanitarian has, for the time being, picked up the overseas distribution rights of the film, which have been presented by Zee's Essel Vision. Speaking to a leading daily she informs, "My sons first told me about Saahil's film after watching the promos. We had liked him in Ragini MMS 2, but he looked totally different in MAD, which intrigued us even more." So how did the two meet up? We wonder…
Smita informs that after seeing the trailer she was so impressed, not by Saahil's acting, but by his directorial vision, that she immediately called up Farah Khan, who launched the trailer. Farah was kind enough to pass on the contact and make the two meet up. Talking about Saahil, Smita informs, "When you watch the movie, you can't believe that it's his directorial debut. I'm certain it will get a good response from those who enjoy music and dance, like my sons and I do."
MAD, which releases on August 22, alongside Rani Mukerji's Mardaani, also stars Amrit Maghera, Salah Benlemqawanssa, Akhilesh Unnithan, Raashul Tondon and Abhishek Saha. We hope the audience is as impressed by the film as Smita.