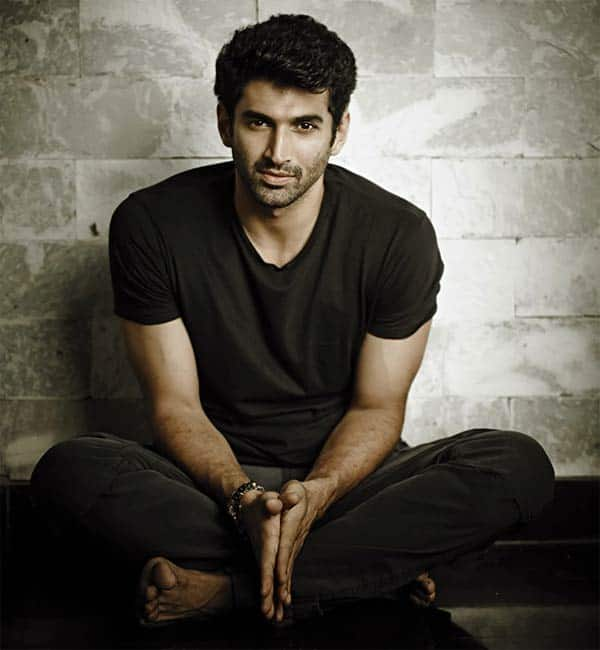 Most actors are known for their obsessions and the Daawat-e-Ishq star is no exception
A little birdie tells us that Aditya Roy Kapur, who played a compulsive drinker in Aashiqui 2 has a real-life obsession too, but not with drinks. So what is it, you ask? We hear that Aditya loves bikes, so much so that they not only have a place outside his house but also inside it. He has a huge show-piece of a two-wheeler, at home. Apparently, it's a Royal Enfield miniature that's placed at the entrance of his drawing room. Apart from that, the Daawat-e-Ishq actor also has lots of biking books and motorcycle-related items in his house.
Aditya, who is a bike enthusiast, owns Royal Enfield and a sports bike, Triumph. Reportedly, when he bought the second one, he decided to keep the Enfield because he felt emotionally attached to it! Well now, that's what we call passion… Anyways, the Aashiqui 2 actor is known to attend various bike events and is often riding his motorbike. So keep an eye out, the biker next to you could be him!