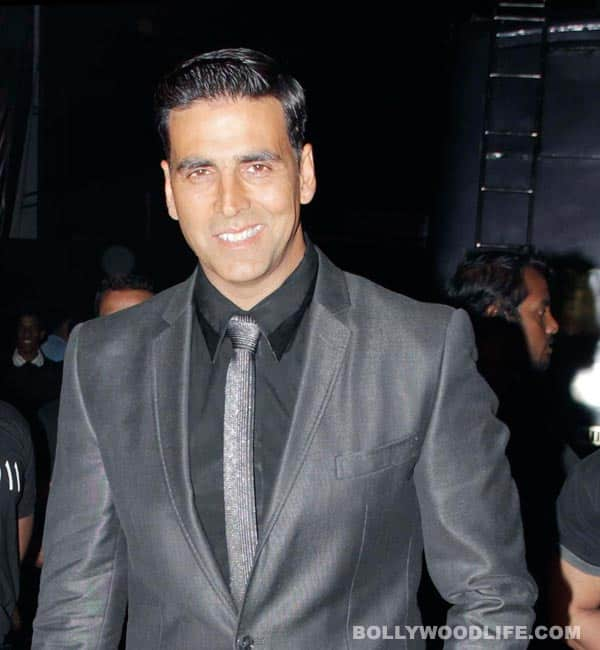 The Khiladi Kumar is going to put his martial arts training to good use. How? Read on…
It's a known fact that before Akshay Kumar became an actor, he was a professional martial arts trainer. In fact, his martial art skills helped him bag some hardcore action films, which wooed the masses completely. But now, the Khiladi Kumar wants to use these skills for a social initiative that he is undertaking with Yuva Sena chief Aaditya Thackeray.
Reportedly, Akshay and Aaditya will inaugurate a martial arts training institute in Mumbai which will only admit women. Through this initiative, women of all ages will be able to learn self-defense techniques. The duo plans to open such schools all across Maharashtra. "The first one should be operational by the end of May at the Andheri Sports Complex. The idea is to train women of all age groups in self-defense techniques," an insider was quoted by a daily.
Aaditya is very happy that Akshay has come forward for such a noble cause. "I am happy that Akshayji has taken up this cause and we are doing it together. It will be free-of cost for women who want to learn, they will be taught by professionals and by Akshayji himself. We will take this across the state," Aaditya said.
Akshay on the other hand, is also happy and says that this initiative is very close to his heart. The Rowdy Rathore actor said, "I am thankful to Aaditya Thackeray for coming up with the idea and also lending his complete support. This initiative is very close to my heart."
Well, it's really good that Akshay has come up with such a cause to help women tackle the problems they face in the current times, no? Clap, clap!!