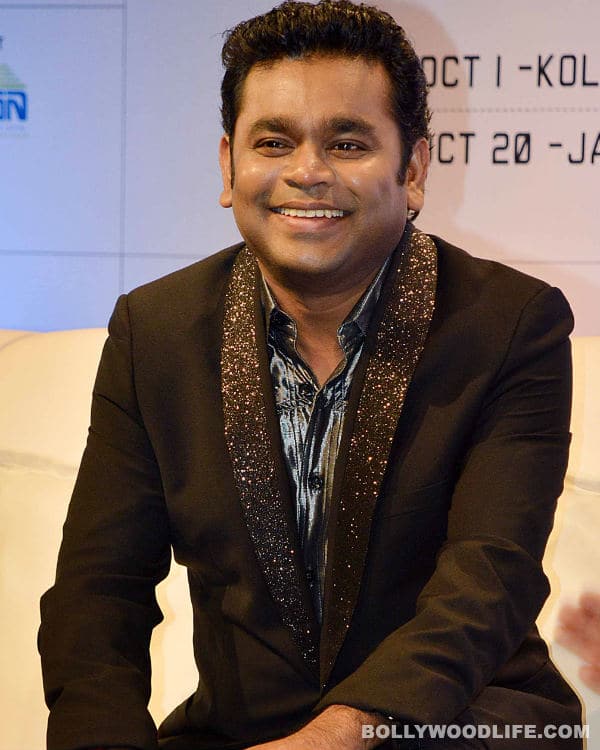 The music maestro has a surprise treat for his international fans in Highway
AR Rahman is composing the music for Alia Bhatt's upcoming film Highway, and he has made sure that his fans across the globe are in for a treat. News has just trickled in that Rahman's composed album has an English track in an otherwise very Indian soundtrack with Hindi, Urdu and Punjabi songs.
The track is titled Wanna mash up?, which is a groovy western dance number all in English with rap and reggae, to which Alia's character Veera grooves to, in the film. As per the situation in the movie, any old English song would have done, but director of the film Imtiaz Ali and Rahman wanted to do an original piece for Highway.
Well, all we can say is the music maestro surely knows how to keep all his fans happy, hai na? Anyway, Highway starring Alia and Randeep Hooda will hit the theatres on February 21.