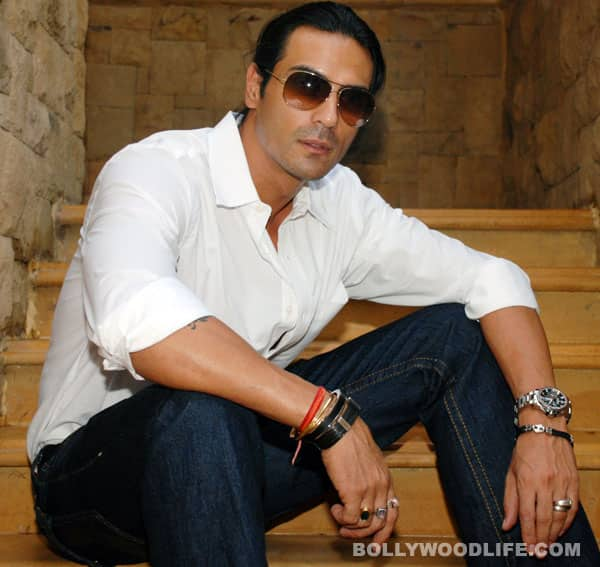 It's obvious that the RA.one actor's role won't be the central character of this Madhur Bhandarkar movie. But looks like Rampal has just woken up to this fact!
The B-town went chitter-chatter about Kareena Kapoor playing the role of a 'heroine' in Madhur Bhandarkar's next. She came to be known as the official Heroine of B-town and birdies were happy talking about her look in the movie. But while everyone noticed Bebo basking in the glory of this female-centric film, no one really noticed a long-faced Arjun Rampal sulking in the corner. Tch tch!
And thanks to it all, now we are told that AR is miffed with Bhandarkar. Oops! But did Arjun never wonder what a hero's role in a movie named Heroine would be? Probably he didn't. And that's why the media frenzy around KK came as a rude shock to the sentimental Rampal. Sigh!
Anyway, the director brushes away these rumours saying, "No, Arjun is very happy with the film. He got busy with his other film commitments. We will resume our shoot from July 18. In fact, recently he changed his hairstyle and I am looking forward to incorporating it in the next schedule."
So there! Quit cribbing, Arjun, and be happy with the fact that Madhur is at least giving some importance to your new hairstyle in this Kareena-centric movie. Teehee!