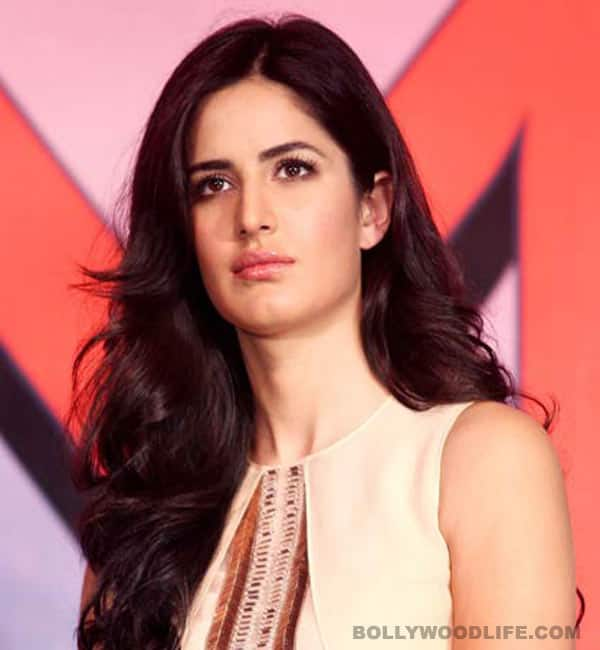 The Dhoom:3 babe's personal life is much more talked about than her professional achievements these days, there's also buzz about her relationship having gone kaput. But something's bothering Kat more than all of this
Katrina Kaif takes criticism in her stride, so when she's voted least on acting prowess by her Bollywood colleagues on Koffee with Karan 4, the actor doesn't mind. Ms Kaif's on and off relationship with Ranbir Kapoor too has not irked the actor, but there's something else that's taking a toll on this heroines.Apparently one of her old ailments is back to haunt Katrina. In 2009 the actor had undergone a surgery for low haemoglobin levels and it seems even today this issue is bothering the Bang Bang heroine. According to a popular film glossy, the actor's recent visit to London was for a thorough medical check up. Now this might cause a little unease for the filmmakers who are working with the babe and her fans who love watching her onscreen. But considering that she has resumed the shoot of  her much delayed film opposite Hrithik Roshan in Shimla, we are hoping all's well with her health now.
We hope that unlike last year, this year promises a smooth sail for this heroine. With the loving Ranbir Kapoor by her side, we're sure that Katrina Kaif will spring back in good shape soon, right BollywoodLifers?