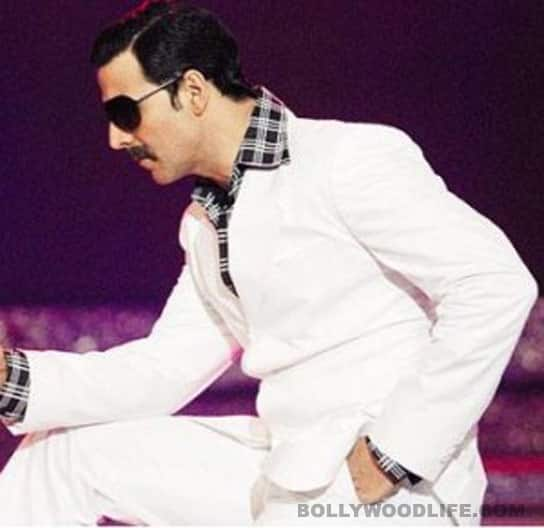 Apart from Milan Luthria's busy schedule there are a ton of other pre-production problems delaying the sequel of 2010's gangster drama. We just hope the makers don't abort the sequel completely
Filmmaker Milan Luthria's walk on cloud nine, 'coz of the stupendous success of The Dirty Picture seems to be cut short suddenly. The director is bogged down by numerous problems in his next film, Once Upon A Time In Mumbaai 2. According to trade reports, the film's production cost has exceeded the budget even before the shoot began. When Luthria was queried about it in a recent website interview, he said, "The sequel is amongst the most awaited movies of this year and we have to ensure that the scale is just right. Balancing content and mathematics sensibly is a must." Apart from making sure that the film adheres to Ekta Kapoor's production diktats – realistic budget and entertaining content – Luthria is concerned about putting his lead cast in place.
There were strong rumours that Emraan Hashmi was signed up for the film after Shahid Kapoor, the original choice for the second lead, turned it down. However, the director rubbished the claims and said Emraan was never part of the sequel. From day one, Akshay has been signed to take Emraan's character forward in OUATIM 2. Luthria further clarified that no one except the Desi Boyz actor was confirmed for the film yet. Guess that means the hunt for the second male lead and leading lady is still on… Well, let's hope all these problems don't put off Luthria and Ms Kapoor from making the movie.