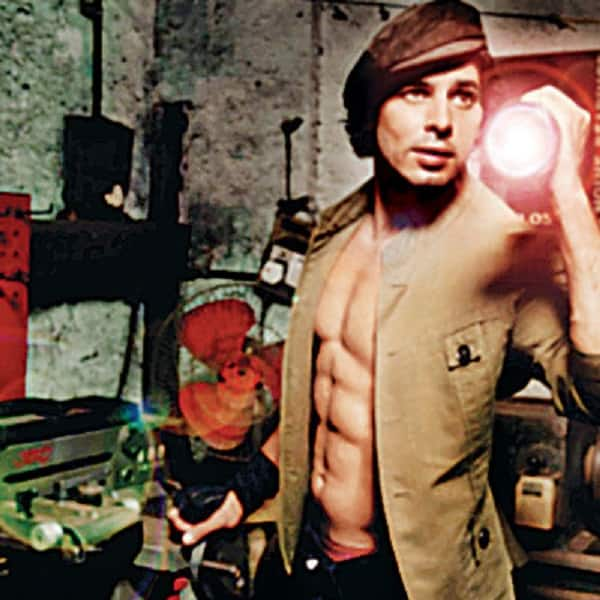 The dishy dude is making a comeback after doing an acting course from Delhi. So, what is his movie all about?
Dino Morea has signed his first film after a year after he completed his acting course in Delhi and returned to Mumbai last year. The actor will be seen in a gangster film. Here, he talks about his role, the film and his return. Read on…
You have signed a film after five years
Yes, and all I can say is that it's a script which is brilliant – beyond fantastic.
Are you nervous about facing the camera after so long?
I am raring to go, excited and yes, nervous too. But I am dying to show off what I learned at my course. I hope things get better from now on.
Why does Bipasha Basu fall for Bollywood strugglers?
Are you looking for different scripts now?
I look for variations in the character, growth and how well I as an actor can give it life and do justice to it.
Were you disappointed when you couldn't sign a film after your classes?
Not at all! I needed to wait and be a part of something fantastic.
A film you would love to do?
If there's something I can copy it would be the main lead in Scarface as it's an iconic role. I loved it. Or Scent Of A Woman.
Story text and image courtesy DNA