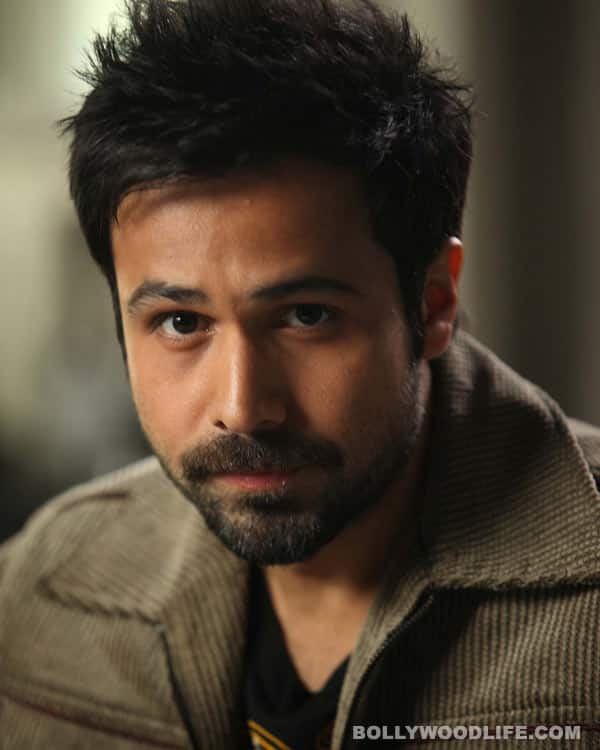 The serial kisser of B-town cringes at his 'performance' in Murder
It's been a quite a journey for Emraan Hashmi. The lad who started out as the serial kisser of Bollywood has metamorphosed into a serious actor by creating his own niche. And now, after his noteworthy performance in The Dirty Picture and hitting the bull's eye with Jannat 2, Emraan has suddenly become everybody's favourite. Even choosey Karan Johan wants a piece of Emraan.
The 33-year-old actor knows that he's not a traditional hero. He has received his share of criticism and is absolutely unfazed by the tones of appreciation that are coming his way now. There's one thing though that makes him squirm with embarrassment."I still cringe when I see my performance in Murder. I faltered. I fumbled. Bhatt sa'ab told me to draw my emotions from real instances," said Emraan in his latest interview to a daily.
Emraan is unnecessarily fretting over his 2004 film. We think he should enjoy his success without inhibitions. Murder, after all, was his second film and Emraan was way too raw back then. So even if he could not deliver his best and fumbled a lot, we don't think many people noticed his abysmal performance. The audience was pressed for time to take their eyes off Mallika Sherawat and her bold histrionics in the film. So take a chill pill, Emraan!