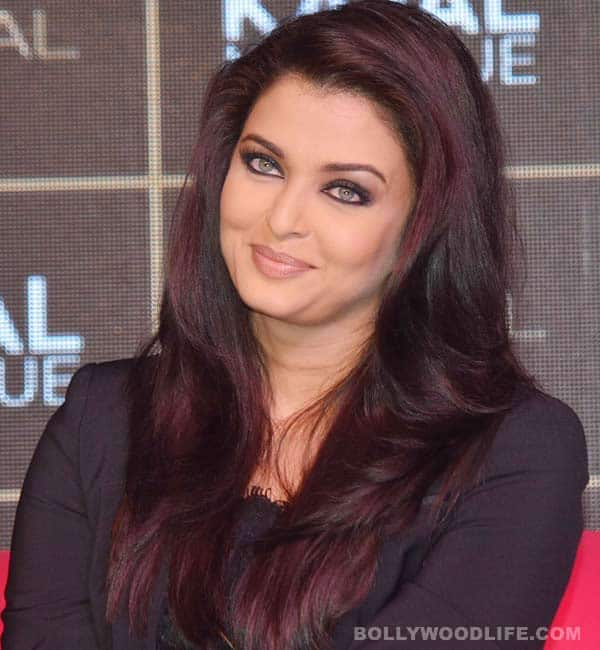 The Bachchan bahu is very busy these days. Is she planning to sign a film soon?
Looks like Aishwarya Rai Bachchan is still not ready to make a comeback to the silver screen. Why do we say so, you ask? Well, the story goes something like this.
We hear that Aaradhya Bachchan, daughter of Abhishek Bachchan and Aishwarya has started going to the play school and reportedly, Aishwarya accompanies the little angel to school every day and stays close to her all through.
"Aaradhya is a very friendly child and has taken to her school environment very easily. She's also making friends with the other kids very very fast. But Aishwarya insists on remaining close-by for as long as Aaradhya is in school," Amitabh Bachchan was quoted by a portal.
Apart from that, Aish has been busy attending a few events. Recently she was seen in the BITS Pilani campus in Goa for an event.
Looks like motherhood and attending some events is the topmost priority for the Bachchan bahu.