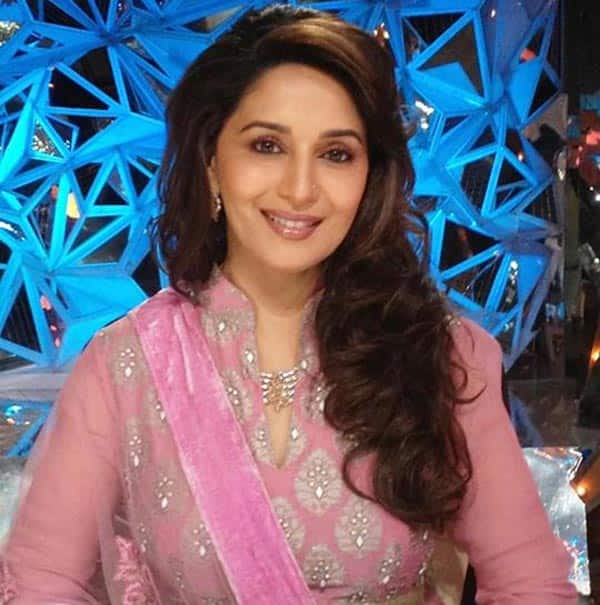 Recalling her dancing sessions at school where she had even been introduced to the lyrics of Gurudev Rabindranath Tagore, the Dhak Dhak girl describes Kolkata as always one of her favourite cities
Attending the Radio Mirchi Music Awards in the city, Madhuri Dixit Nene said, "I have my Bengal connections as I got introduced to Tagore's dance drama by my teacher during my school performance. I have been moving around the city and savour the different kinds of sweets Kolkata has to offer," she said.
Madhuri Dixit Nene and Juhi Chawla fight it out!
While music composer-singer Jeet Ganguly was named Surer Superhero by the Mirchi Music award, for effecting the change-over of mainstream Bengali music to melody-based ones, folk artiste Purna das Baul was accorded the lifetime achievement for popularising earth-based tunes.
"I dedicate all these honours to my audience," Jeet, having received this year's Filmfare award for Ashiqui 2, said at the recent ceremony.
Madhuri Dixit-Nene: I haven't thought about joining politics
Director Sudeshna Roy, riding on the crest of the duo's string of hits including Jodi love dile na praane, said, "We had often rued in past why the Bengalee film industry doesnot have a poet-lyricist like Gulzar. With the advent of poet-lyricists like Srijato and Joy Goswami, our films are now having intelligent lines."