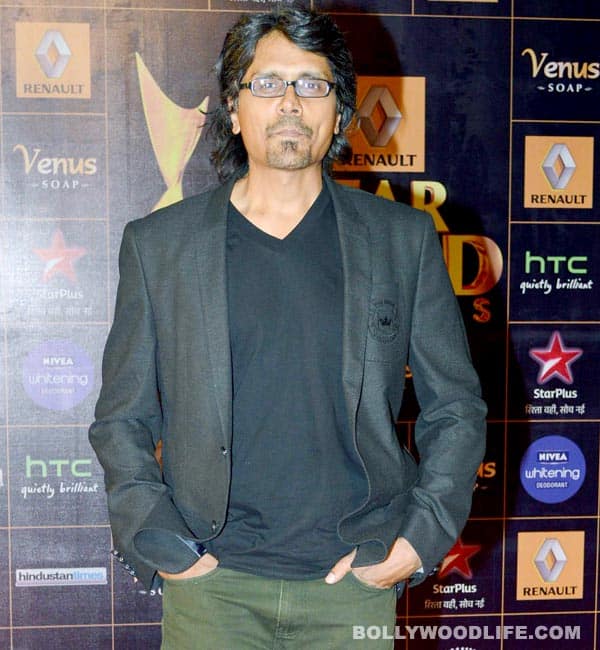 The director's last film Lakshmi was on the thought-provoking subject of human trafficking and prostitution and it garnered critical acclaim. Read on to know what is next on the filmmaker's mind…
After Lakshmi, Nagesh Kukunoor has finalised on a subject and will start shooting for his next film from July. Looks like Nagesh bears special fondness for children and great concern for pressing issues about children. After delivering memorable hits like Rockford, Iqbal and Dor, all of which have children playing pivotal roles, Kukunoor is ready to start shooting his next film about two children journeying through a desert in Rajasthan.
The story is about an eight year old blind boy who undertakes a journey through a desert in Rajasthan along with his sister to regain his eyesight before he turns nine. The director was on a recce and he said, "It is a film revolving around two young children with a fablesque element of magic. The idea emerged from a conversation about a blind boy and his sister and the image of a film came together just like that! Thereafter, the story evolved organically."
Known to devote a chunk of pre-production time to casting the perfect actors for his roles, Nagesh said that his next film won't be any exception. He has started auditioning kids to essay the role of the protagonist and has some 150 children on tape. Along with the male protagonist he is also looking for a 10 year old girl to play the role of the protagonist's sister who accompanies the boy throughout the journey.
Kukunoor believes in every role being played with earnestly and authentically but he isn't looking for a blind boy. Rathe rhe is looking for a child actor who can honestly play the role of a blind boy. He said that even during the time he was casting for Iqbal he wanted an actor who could depict a deaf and mute character and later on casted Shreyas Talpade. During the time he was making Lakshmi, he casted Monali Thakur to portray the role of a 14 year-old child prostitute even though the Sawaar Loon singer wasn't actually 14.
This film would be his second one set against the backdrop of Rajasthan after Dor and the director keeps going back to that location for its visual appeal and the harsh terrains which often reflect the inner turmoil his film's characters go through.
Produced by Manish Mundra, Nagesh's next will wrapped up in a span of 32 days and we are eagerly awaiting the celebrated director's masterpiece.