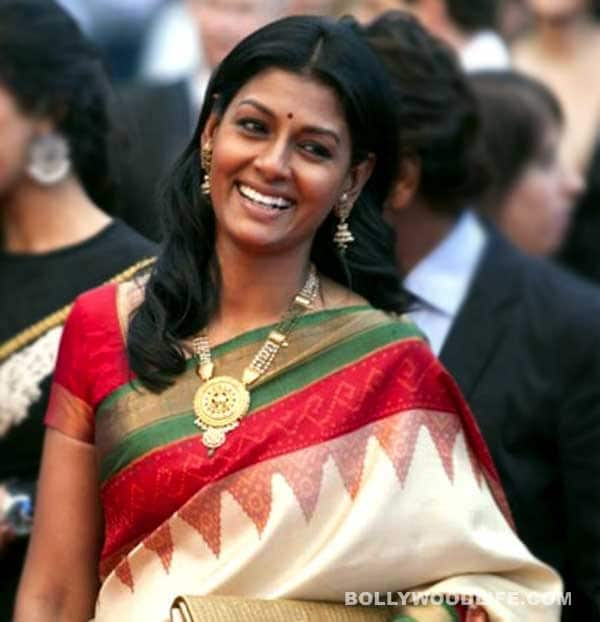 The ace actor-director received a lot of accolades for her directorial debut. Now she is ready to write another script. Read on to find out more about that…
Nandita Das recently returned to India after visiting Perth and Broome. The actor was developing a feature film about an Indian woman's journey to Western Australia there. So how did this idea strike her mind?
She explains that the project literally fell into her lap when she was invited for the final day of a theatre workshop being conducted by Dalip Sondhi, who was working with her husband, Subodh Maskara, on CinePlay, a new medium that captures theatre on cinema. "Dalip asked if I would write a script from the perspective of a woman protagonist and before I knew it, I was signing a contract, meeting the project consultant, an Australian producer by the name of Robyn Kershaw. And in less than two months, I was on my way there to do the initial research," says the actor-activist while speaking to a leading daily.
Nandita has been writing since a long time. She wrote the script and directed Firaaq, which won her numerous awards. She wrote the play, Between The Lines, which has also become very famous in theatre groups across India and abroad. So what propelled Nandita to take up this project? Speaking to a leading dailys he informs, "This is the first time I am being commissioned to write a story set in a place that was completely unfamiliar to me."
She has done her preliminary research and will submit the first draft of the script by mid-2015. She'll write a 10-page brief by the end of next month and then she will start picking up the story for the script by January and the movie will get ready by end of next year.