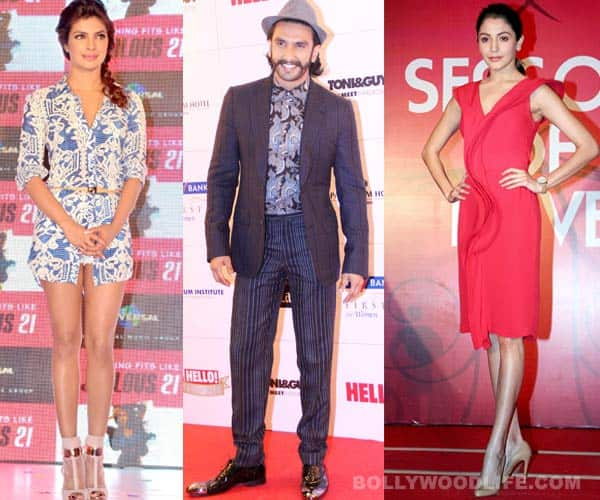 Zoya Akhtar can finally heave a sigh of relief. After finding her ensemble cast the director is all set to start shooting for her film in April next year…
Priyanka Chopra, Ranveer Singh and Anushka Sharma's film is supposed to be quirky. The buzz is that the story of Zoya's next revolves around a dysfunctional extended family on a holiday cruise, thrown together in a situation. The film will deal with issues that Indian families have grappled with for a long time – the difference in raising their sons and the daughters.  While Ranveer stepped in Ranbir Kapoor's shoes as the film's protagonist he found  a sister figure (onscreen) in Priyanka who replaced Kareena Kapoor Khan. Playing RS' love interest yet again (this time only onscreen) is Anushka Sharma.
Zoya will collaborate with her brother Farhan Akhtar for dialogues. Rumours also suggested that the film revolved around this brother-sister duo's real life story, which was vehemently denied by both Farhan and Zoya. Was it then inspired by the Kapoor siblings? We're sure what the answer to this will be, hai na BollywoodLifers? For now, we are eagerly awaiting for the next film from Zoya's kitty.