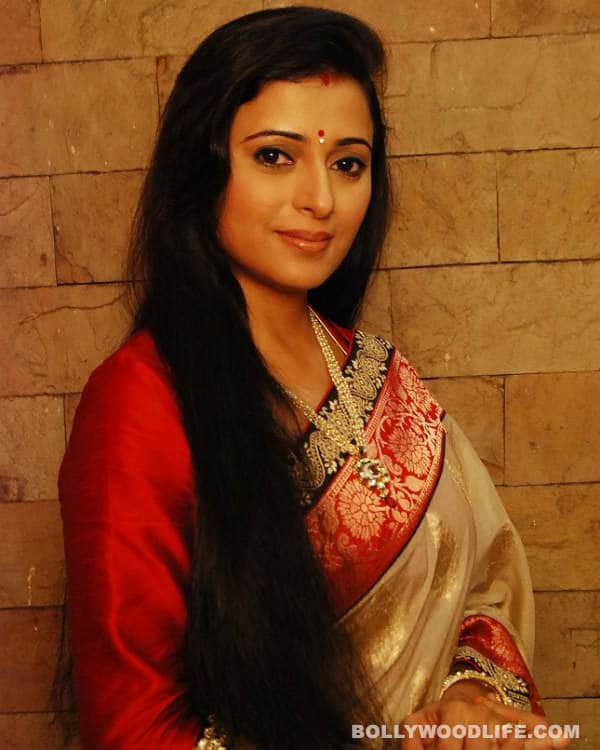 Rajan Shahi is like the Sooraj Bharjatya of Tellyland, who believes in showcasing shows that talk about family, values and culture. Even though it may sometimes showcase a few groundbreaking, no logic twists and turns, it is still entertaining
Rajan Shahi is now coming with a new show titled Aur… Pyaar Ho Gaya which is revolves around a young love story set in the bustling Jaipur.
The makers have locked established actor Reena Kapoor, who was last seen in Rajshri Production's Woh Rehne Waali Mehlon Ki, for the lead role in this show. "I feel fortunate to have landed up with such a wonderful character in a Rajan Shahi show. My character Bhawna is etched very thoughtfully; and many middle aged women of our country especially who have grown-up children will resonate with her feelings and sentiments. She is the kind of woman who turns a house into a home. She is the one who keeps the family glued together and maintains the bond between all its members. She shares a friendly equation with her daughter who is just stepping into her youth. The story is simple and sweet with a grand setup and a beautiful cast. There aren't any of those forced twists and turns. What more could I ask for?" said Reena.
The writer-producer has created shows like Amrit Manthan, Yeh Rishta Kya Kehlata Hai, Kuch Toh Log Kahenge, Bidaai etc in the recent past. While talking about his new show, Shahi says, "Aur…Pyaar Ho Gaya is a look into the life of a young girl who leads a protected life in the city of Jaipur. She is bound by the rule book that her highly traditional family has laid down for her. The story captures the journey of this girl who transcends the boundaries set for her and begins to experience life in all its glory. We're glad that an accomplished actor like Reena accepted our offer and agreed to be a part of the show. The strength of Reena's character is the backbone of the soap."
The show is slated to hit the screens in January 2014. Keep watching this space to know more about this.
ALSO READ
What is Neelu Vaghela doing in Mumbai Can Dance Saala?
Is Iss Pyaar Ko Kya Naam Doon 2 taking subjugation of women too far?