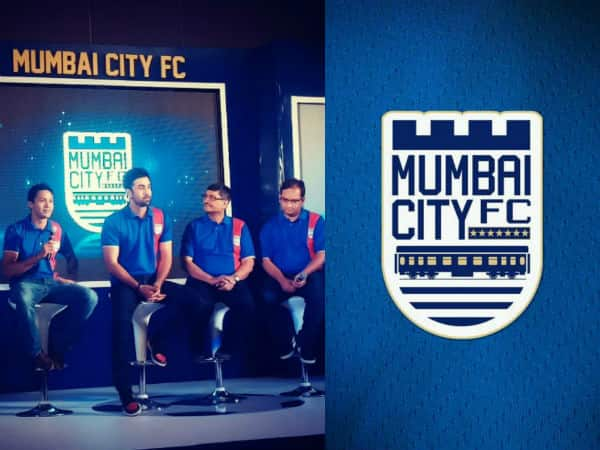 The video showcases the official logo of the club along with the actor talking about the initiative. Read on to know more…
BollywoodLife just a few minutes ago, informed its viewers that the Mumbai City FC club recently saw its launch in the presence of actor Rabnir Kapoor along with Tina Ambani and Rishi Kapoor.
The Jagga Jasoos star was seen talking about the same and stating that the investment is his biggest passion which reflects what the city of Mumbai stands for- hard work, determination, strength and resilience.
We present to a video essentially highlighting the essence of the words spoken by Ranbir Kapoor. The presentation showcases the actor speaking about the initiative along with a revelation of the club's official logo. With visuals depicting the city's busy lifestyle, spirit and zest, the video creates a powerful impact no doubt. Well we won't give it all way. Watch Ranbir in his element as he convinces you on why Mumbai City FC is the new it thing on the block!