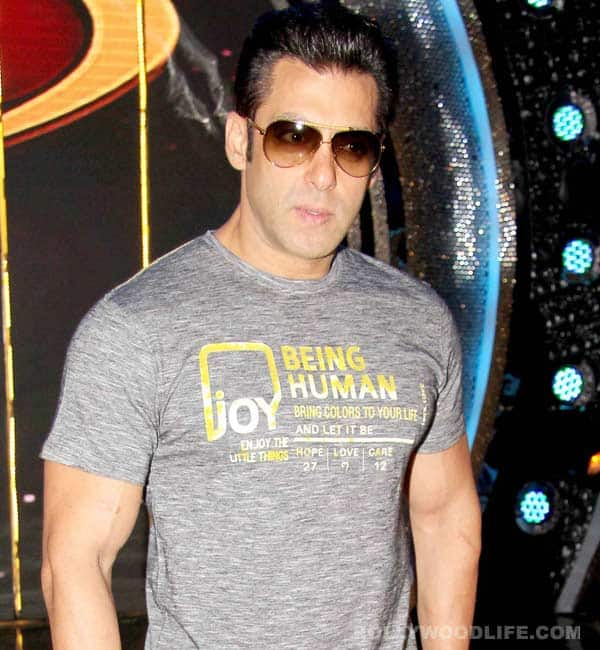 The Jai Ho star would be launching a new initiative under his charitable trust Being Human
Salman Khan is all set to launch a campaign called Veer under his Being Human banner. The campaign would be aimed at raising funds for the specially-abled.
Dabangg dude's Being Human has collaborated with a leading news channel to launch Veer. The initiative would be a two-month-long media campaign and would aim at showcasing examples of Persons with Disabilities (PwD) who have successfully overcome their obstacles to succeed in their endeavours by just believing in themselves. Veer has also found support in the form of Thums Up (he endorses the brand) and American India Foundation (AIF).
According to sources, Salman Khan said, "The campaign aims to collect funds to train and economically empower at least 1,000 PwDs. Together with Thums Up, Being Human has launched Veer, a campaign that recognizes the potential of differently-abled individuals and provides them with a level playing field. Several panel discussions are set to be held with participation from noted names from the government, corporates, NGOs, policy makers and donors of the campaign to discuss on the way forward to empower the country's specially-abled."
The first episode of Veer will be aired on Saturday and it would tell the viewers about the idea behind the campaign. It is an initiative where everyone can get involved and the first episode will tell how people can extend their support.
We hope such a noble initiative gets all the love and support from the audience. Tell us BollywoodLifers, will you support Salman Khan's Veer?