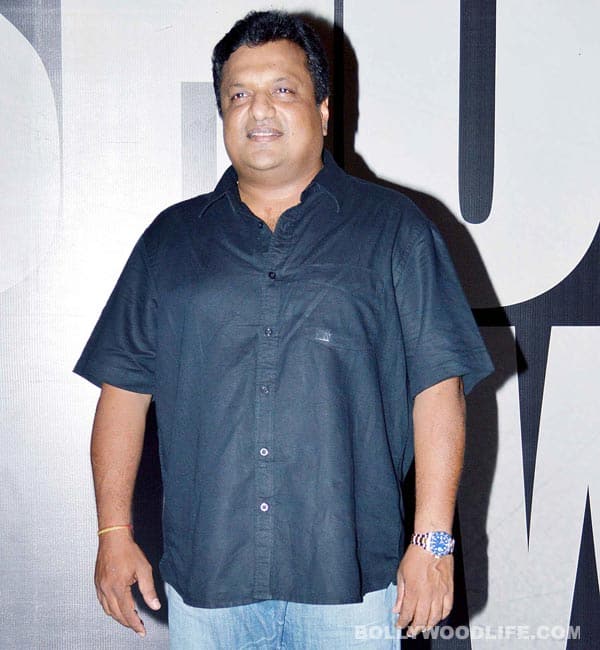 Yogen Shah
The Shootout At Wadala director is all set to make the most ambitious project of his life, this one also with John Abraham and Anil Kapoor, among others…
Sanjay Gupta is known for making dark and gritty films. After giving us gangster flicks like Kaante, Shootout At Lokhandwala (SAL) and Shootout At Wadala (SAW), the 43-year-old director is all set to make the most ambitious project of his life. The new film will be called Mumbai Saga, and will be set in the 1980s and 1990s. It is planned as a complete package of action, drama, politics and betrayal.
"Mumbai Saga is the title of my new film. It's an epic crime saga set in the 1980s and 1990s," Gupta posted on Twitter. After tasting box office success with the John Abraham starrer Shootout At Wadala, Gupta wants to repeat the cast of SAW for Mumbai Saga. We hear that John Abraham, Sonu Sood, Anil Kapoor, Manoj Bajpayee and Tusshar Kapoor will be retained in this new thriller. "For now most of the cast of Shootout at Wadala will be retained in Mumbai Saga and some new will also join. Too soon to reveal more. @SonuSood, can't wait to start bro. So miss being on set with all you guys. We'll rock n roll again," tweeted Gupta.
Now we are waiting to see if Gups can make the story look dramatically different without it making like a replica Shootout At Wadala! Even more suspenseful: Can he actually make John Abraham act this time around?