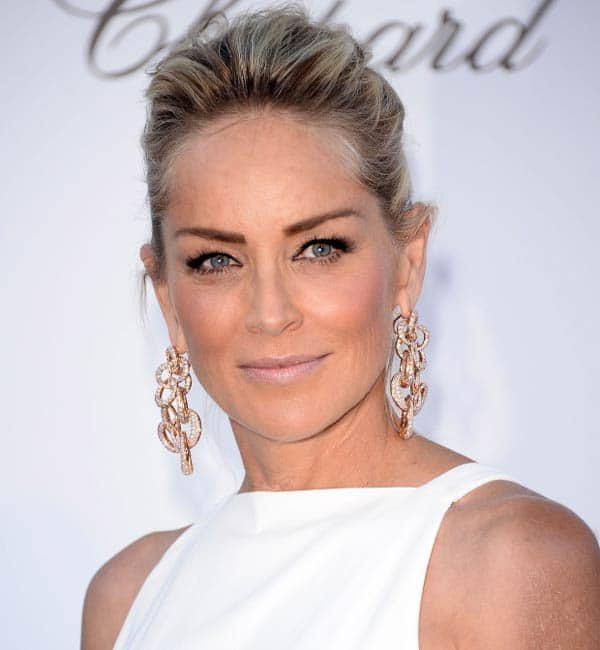 The Basic Instinct actor is in India for the amfAR fund-raising event and she is excited to explore the country
Sharon Stone is the perfect definition of a true American beauty for most of Indians. Her bold, sizzling and absolutely unapologetic performance in 1992 thriller Basic Instinct mad her a sensation in this part of the world. The 57-year old has now come to the land of mystic, magic and colours for the amfAR fund raising event. Stone expressed her interest in coming to India and why she is fascinated with the land. "It's a unique and completely different experience. It is my first time in India. The colours, the sounds, the smell and the energy wave of the people (everything is different)," said Sharon in a recent television interview.
She will also meet Aishawarya Rai Bachchan and Abhishek Bachchan while here, but meeting stars alone is not on her to-do list "I will go to see the Taj. I will go to Jaipur. I will go the Ganges. We will do a sort of prayer thing there. I am like a kid and I am so excited. I am here to see much more of this place that's changing me so profoundly," said Sharon.
And while she is beaming with enthusiasm the star continues shine with her striking beauty. How does she achieve that? "When a person has a body, mind and spirit together, that really helps," quipped Sharon.