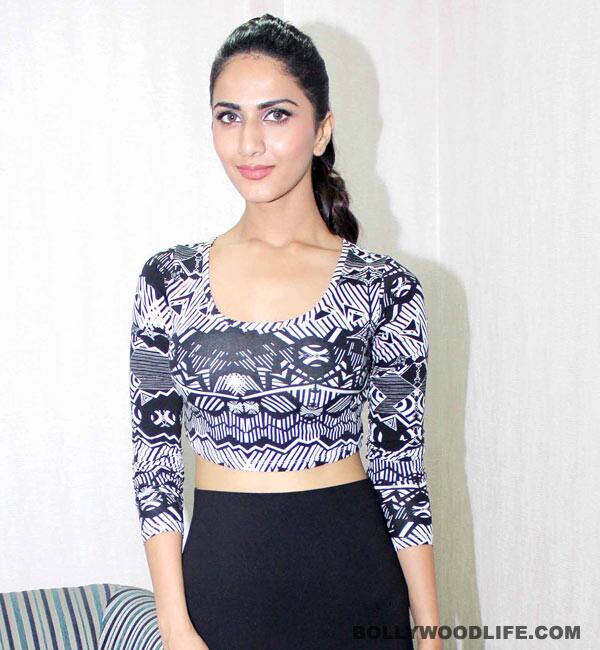 There are fans who believe that the Shuddh Desi Romance actor looks like the Yeh Jawaani Hai Deewani actor! Find it bizarre? Read on to find out more…
Journalists can be ruthless sometimes! Poor celebrities are made soft targets of really rude remarks at times but due to their star status they can't do nothing but take those remarks in their stride and move on. Recently, Vaani Kapoor was equated with her Bollywood contemporary and the comparison was not in the least flattering. She was likened with the Barfi actor, as an impolite comment about her face being similar to Katrina's boyfriend started doing rounds.
About the unwarranted comment the 25-year old actor said, "My film Shuddh Desi Romance hadn't even released and somebody wrote that I look like Ranbir Kapoor. I mean… why would somebody be so mean! Sometimes I feel that may be some people have a bad day, and they comment or create a rumour just to vent their frustration, one really needs to be a little more responsible"
This wasn't the only nasty news item about Vaani that was circulated in the media. It was also said that Vaani travels only with an entourage but in reality she travels alone and sometime is only accompanied by her manager.
The darling Vaani didn't lose heart at this nasty remark and simply laughed it off. Like her, other actors in the past have taken nasty comments made about them gracefully. Do you remember the Mind Your Tweets videos on Karan Johar's chat show Koffee With Karan where actors read out distasteful tweets about them and replied to the same! None of the actors took serious offence to the rude remarks made on them and simply replied with their wit.
Check out a Mind your tweet video here and tell us who you think had the best answer for their haters?