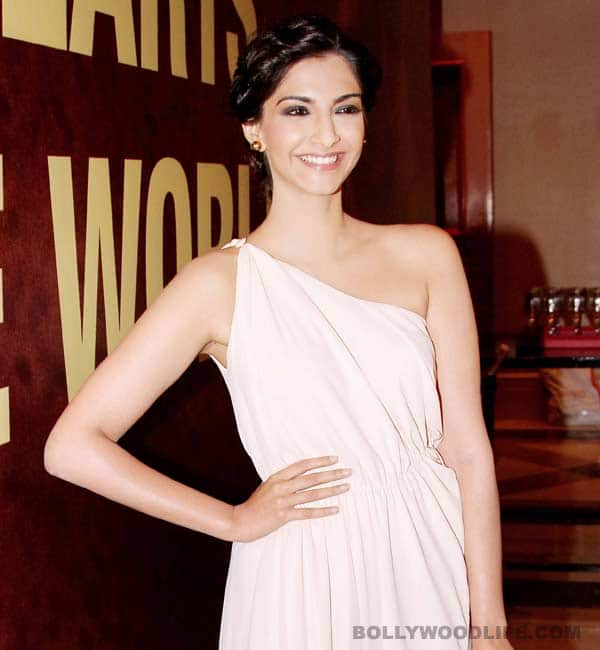 Sonam is young, bold and beautiful! Read on to know what she's looking for in life and in her life partner
Sonam Kapoor is known for her style statements and recently she has been making some headline grabbing statements! In a recent interview, the fashionista said, "I love looking at new things. I am constantly wide-eyed." Ahem! Wide-eyed, looking for someone special, girl? Well, she adds, "I want a partner in crime who is like that; someone who constantly wants to learn. I like to grab life by its … 'beep'." Looks like our classy and sophisticated Sonam can't say some words in the presence of the shutterbugs!
Well, well! So our glam diva Sonam Kapoor is not only looking for a partner but a partner in crime! We wonder if she wants her partner to be someone who grabs life by its 'beep'!