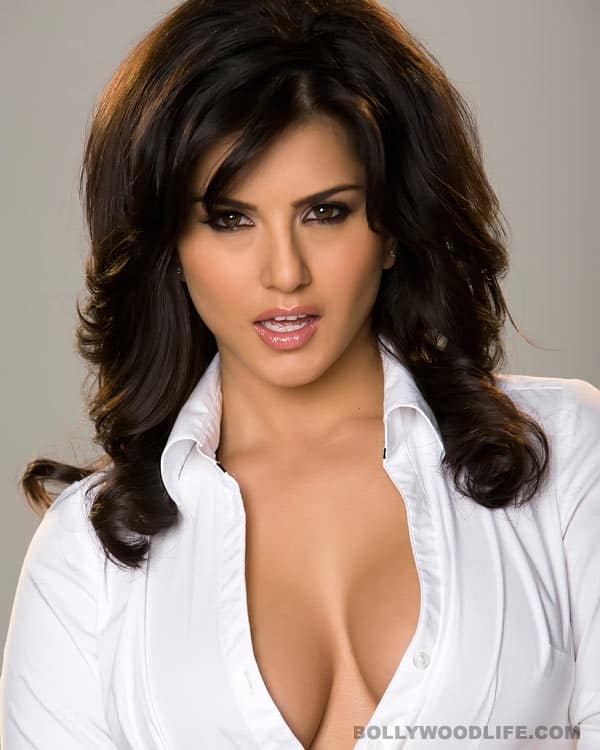 Some might tell you that it's Karen Malhotra. But the latest buzz says that it's something else!
When Sunny Leone first got noticed in the house of Bigg Boss there was talk regarding the babe's real identity. It was then revealed that she was actually Karen Malhotra, who took to using an pseudo name to protect her real self. "Sunny was one of my favourite nicknames. So I changed my name to it for safety reasons, for the fear of what I do. Not that I am scared, but this is just my alter ego and I love my alter ego," the babe said in an interview.
But then we heard that there was more to it. The lady who claimed to be Karen Malhotra has a passport with yet another name – Karenjit Kaur Vohra! Ahem, ahem. So what then, we ask, is 'Karen Malhotra' all about?
Not that it causes any dent in her hotness, but it does make us wonder about the real lady behind her so-called alter ego. Will the real Sunny Leone please stand up?