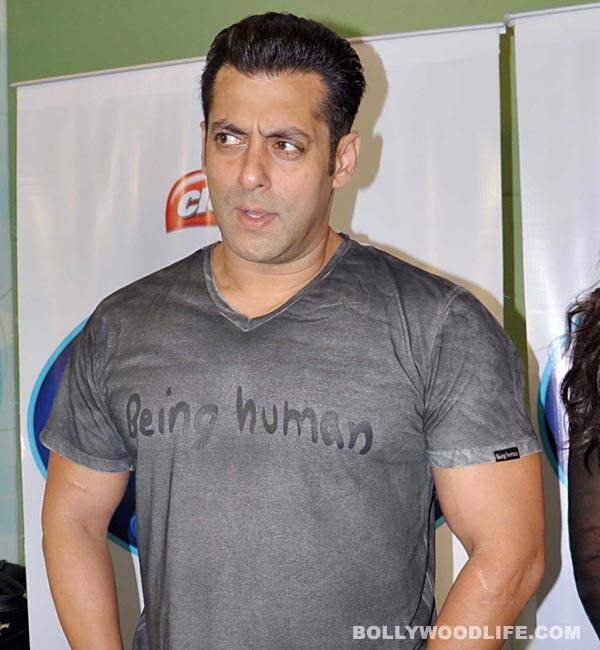 Will Salman's film be called Jai Ho, as reports say, or something else entirely?
Salman Khan's Mental has managed to be in the news all the time, whether it's through on the set pictures, change in the title or release date, or the kidnapping controversy involving one of the film's female leads, Sana Khan.
Even with so much publicity, we wonder why Salman is getting jittery about the movie. Is Mental, directed by his brother Sohail Khan, not turning out well? Sallu's confidence in Sohail's directorial abilities seems to have waned – his kid brother's only hit is the 1998 release Pyaar Kiya To Darna Kya. And the last two films the two starred in together – Main Aur Mrs Khanna and Veer – were both major disasters at the box office.
Reports say that Salman has again shown reservations about Mental as a title and has decided to change it to Jai Ho. The reason now being given is the film's release date, which falls on the Republic Day weekend in January 2014. The movie was earlier called Radhe, then Mental, and now is likely to be called Jai Ho or we dunno what! This will leave audiences thoroughly confused, wethinks.
Our take is, why bother about the title, Salman? The film is a South remake and is bound to have your signature all over it. So, will a new name really make a difference?
But BollywoodLifers, if you don't like either Mental or Jai Ho, do suggest new titles to Salman in the comments box below!