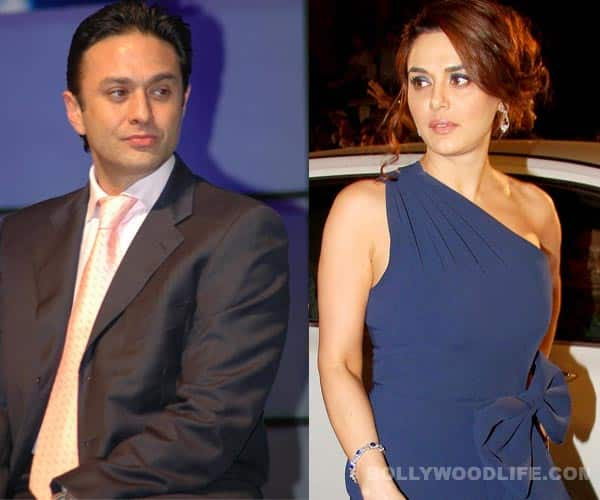 The actor and the business tycoon own an IPL team together and were romantically involved in the past
Preity Zinta grabbed eyeballs a few days back when she filed a molestation case against ex-boyfriend Ness Wadia claiming that he had misbehaved with her in public and abused her in explicit terms in front of her IPL team members as well. Although nothing has yet been proven in the case, the police have summoned Ness and as well asked Preity to cut short her foreign trip and return back to India by the weekend. Our khabroos now inform us about the real reason behind all of this. Read on to find out.
It is so believed that the fight between the two began when both of them were at the Wankhede Stadium for a match between Kings XI Punjab and Chennai Super Kings. Preity and some family members of her team players were occupying the front row seats. When Ness came with his family, he requested Preity to vacate the seats which the heroine refused as they were seated there since a long time. The duo fought over the front row seats and things got messy from there on. Ness and Preity exchanged some heated arguments and insults once the match was over. Preity also complained IPL COO, Sunder Raman, about the incident and in turn Ness complained Kings XI Punjab's COO, Fraser Castellino.
Now we don't know as to who among the two is saying the truth and who is lying but we know for sure that all these confusions will be cleared once Preity is back in India and Ness comes ahead to the police and explains his side of the story. So BollywoodLifers, keep reading this space for more updates on the case.