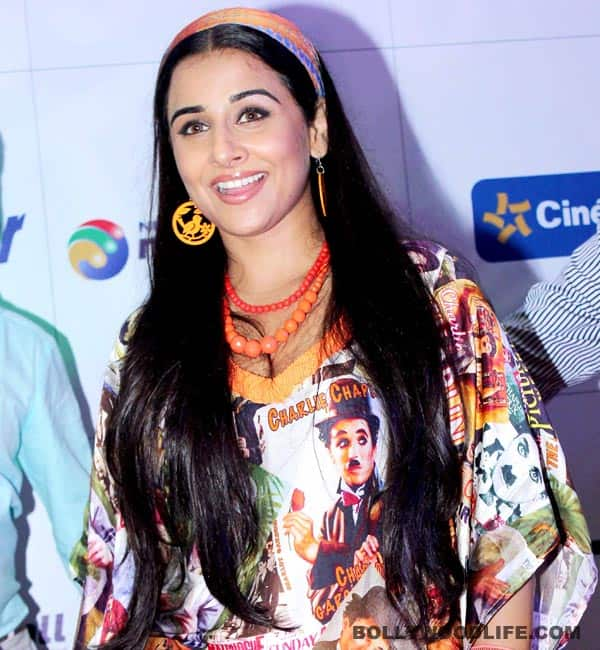 I am not an activist, says The Dirty Picture actor despite being associated with many social and human welfare causes
She may have played loud, crazy and eccentric roles onscreen, but in real life Vidya Balan is a philanthropist at heart. Besides campaigning for child nutrition, education and women's empowerment, Vidya is now the brand ambassador for improving sanitary conditions in our country. Though she is well known for her humanitarian work, the Kahaani actress maintains that she is not an activist. She prefers to be called as a humanist.
"My work is an extension of my beliefs. I don't think I am an activist at all. I am an actor first and I try using that to leverage attention to some of the causes I am associated with. I think I am a humanist," said Vidya.
While Vidya Balan has always impressed us with her acting, we are mighty impressed with her modesty! Aren't you?