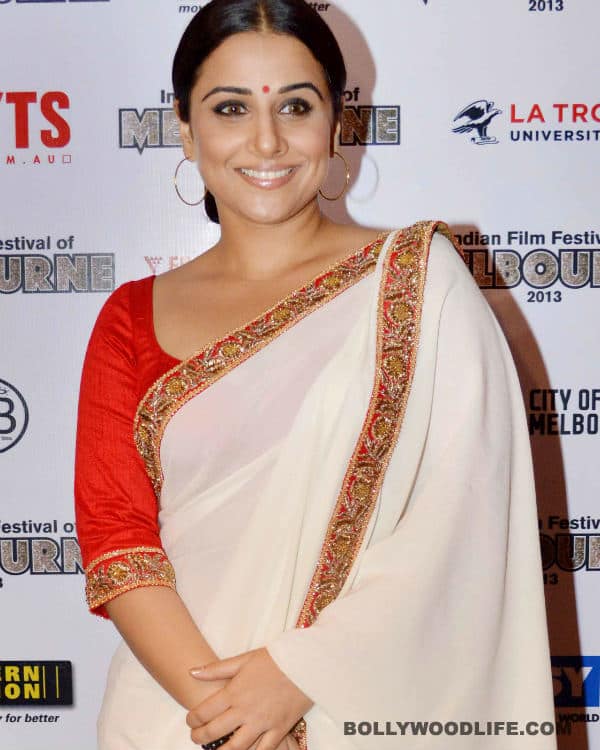 The Lady Khan of B-town candidly revealed the details of her married life. But there was one teeny-weeny detail she's apprehensive about…
Vidya Balan and Siddharth Roy Kapur got married on a lovely morning on December 14, 2012. And after their honeymoon at the beautiful Caribbean islands, VB finally opens up about the details of her married life with the CEO of UTV Motion Pictures in an interview with Filmfare.
While talking about her blissful married life, Vidya revealed that she is glad she is no more single! "I don't miss being single at all. I was single for a long time," Vidya said in the interview. Also, while talking about the changes in her life, Vids revealed that while she does miss her brother's twins running into her arms every morning, the fact that, "now I have someone else running into my arms," as Vidya said, more than makes up for that change.
But while Mrs Kapur is happily getting used to her new life, she shyly admits that she hasn't had the nerve to ask her hubby about which of her films Siddharth dislikes. "I don't have the guts to ask him if it's Heyy Babyy or Kismet Konnection," the new wife candidly revealed.
Awwwie! We're sure he wouldn't dislike even those, Vids! Hai na, readers?