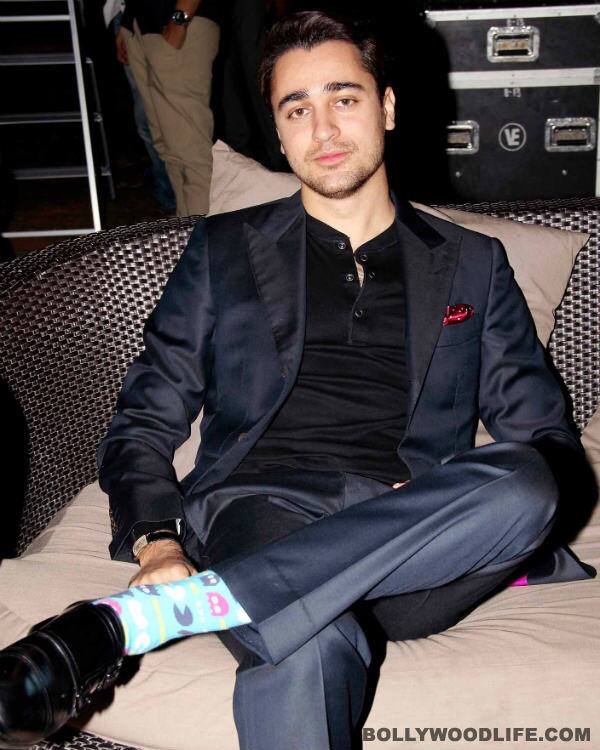 The actor is all set to play the role of a small time filmmaker in Tigmanshu Dhulia's next movie Milan Talkies opposite Priyanka Chopra
Imran Khan is all set play a super wacky character in Tigmanshu Dhulia's Milan Talkies. Well, wacky because Dhulia's film showcases the concept of video film-making culture in this flick just the way it is still in small towns and we can already imagine Immu hovering around with his handy-cam and calling the shots in his youthful baritone.
Khan's character might remind you of the way Malegaon Ka Superman (2012) was made, if you have seen that film of course! Dhulia has been extremely fascinated with the way these creative sorts take risks and churn out films for video parlours and cable TV. Neither are they pressurised by corporates nor are they burdened by the demands of the producers. They make films with absolutely no inhibitions unlike the filmmakers in the hardcore commercial world. Tigmanshu wants to portray the same passion through Khan, and the shoot of the film will start by the end of this year. We also hear that romantic angle between Imran and Priyanka Chopra will not be the focus of the tale. It will be all about filmmaking!
The question still remains, what kind of films will Khan really make in the movie? Any guesses readers?