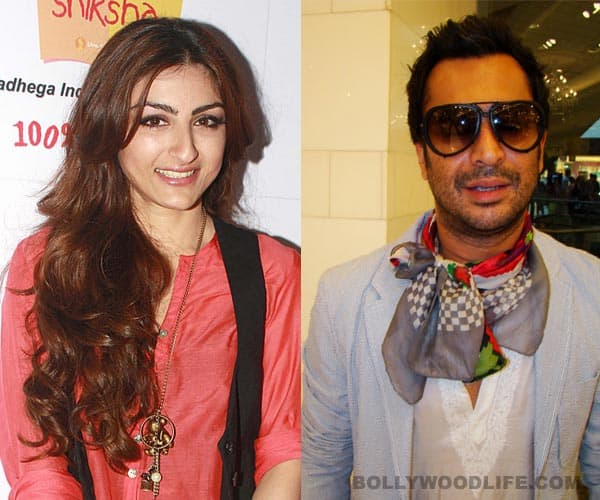 As the popular UK style reality show comes to India, we take a look at the promos of the show that starts on September 3 on TLC
Famous fashion designer Aki Narula and Bollywood babe Soha Ali Khan will be seen doling out precious pearls of wisdom on style – not in a preachy way but in quite a fun manner. At least that's what the promos look like – a show that's not exactly harping on how to look like some la-di-da lady or a snappy gentleman, but making an earnest attempt to help you look fashionable. The hosts aren't really breathing down your neck, but just playing around with different styles that suit your personality and body type. Well, we may be wrong, but so far the show looks high on energy and low on the boring drama that reality shows are usually known for.
And the promo begins with Aki Narula saying in his fascinating baritone that sometimes even the little changes can make the biggest differences – honestly, we couldn't agree more with his cool statement. About Soha – we think the babe has not exactly been a fashion diva, but hasn't been a queen of faux pas either. Her carefree, effortless style and the ease at which she communicates might help the participants of the show take a fancy to her.
So if you should waffle between your need to flaunt burnished shoes or settle for casual loafers, wear a summer dress or a teeny-weeny cocktail skirt, we think Aki and Soha might be able to give you the right answers.
[jwplayer mediaid="136659″]