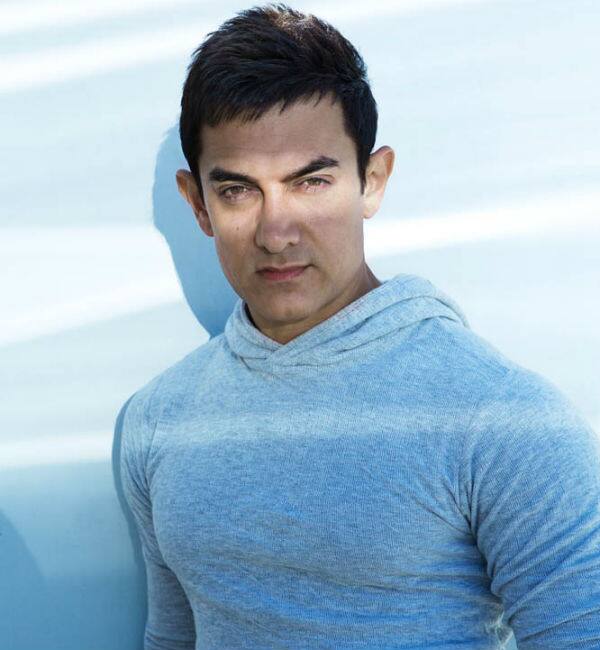 Mr Perfectionist of Bollywood has been having long late night meeting at home and our curiosity seems to get the best of it
At Star Parivaar Awards 2014, which happened a few weeks back, Aamir Khan claimed that he was busy preparing for third leg of Satyamev Jayate. Well the star has been having secret meetings all night since a few days. We wonder if the show has been keeping the actor awake.
His Carter Road residence has been witnessing frequent in and out of a lot of people and his office lights are on late night. This got us wondering as to what is keeping the actor so busy. Well Aamir currently has two interesting projects in his hand – Satyamev Jayate and Raj Kumar Hirani's P.K. which is slated to hit the theatres this Christmas.
Well if it's not these two projects, then has Aamir taken on some new assignment that we are yet to discover? Guess we will have to wait and find out in time.