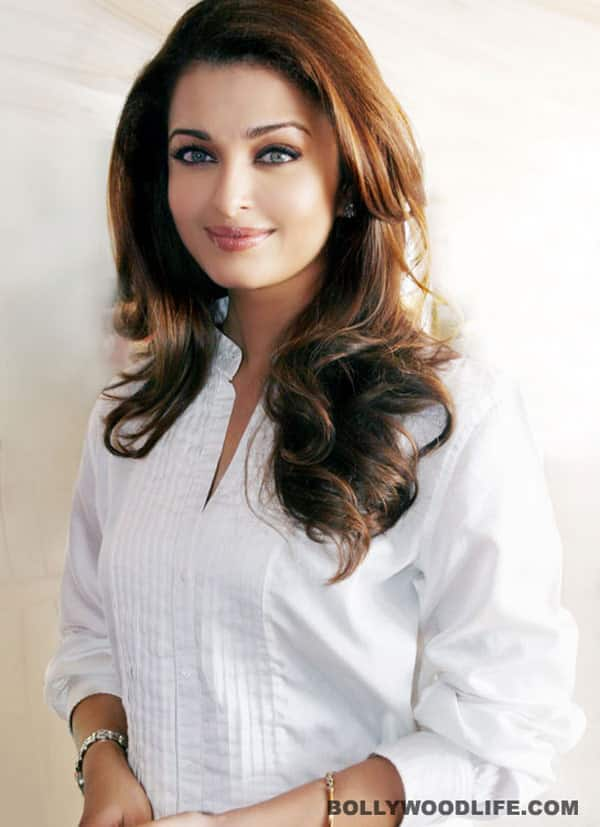 We hope Ash is not indulging in any flights of fancy about wearing exotic full length gowns or body-hugging ensembles to the Cannes Film Festival, 'coz we definitely don't want her making a fool of herself
It will be extremely brave if Ash decides to wear something that doesn't complement her cellulite laden body. Tired of picking flaws and poking fun at the way she dresses, wethinks it's high time Ash does something to change our opinions about her. We also hope she avoids any kind of sartorial faux pas this time around, and flaunts something that shuts us up, at least for a brief duration.
So even if we haven't been asked for our invaluable suggestions, we would still like to bring our helpful nature to the fore. And as we ponder upon what Ash should wear, there's nothing else other than a gorgeous sari that comes to our minds. And while other celeb mommies like Beyonce and
Lara Dutta
are out there raising temperatures with their plunging necklines and short hemlines, we understand how helpless
Ash
must be feeling right now, considering she can't do the same.
However, we are sure designers are thronging her place right now trying hard to convince her that their creation is the best option. But as long as she doesn't feel the need to get all nice and saintly and put on a collective mess of sorts to make every designer happy, we think we would be kinda happy too!