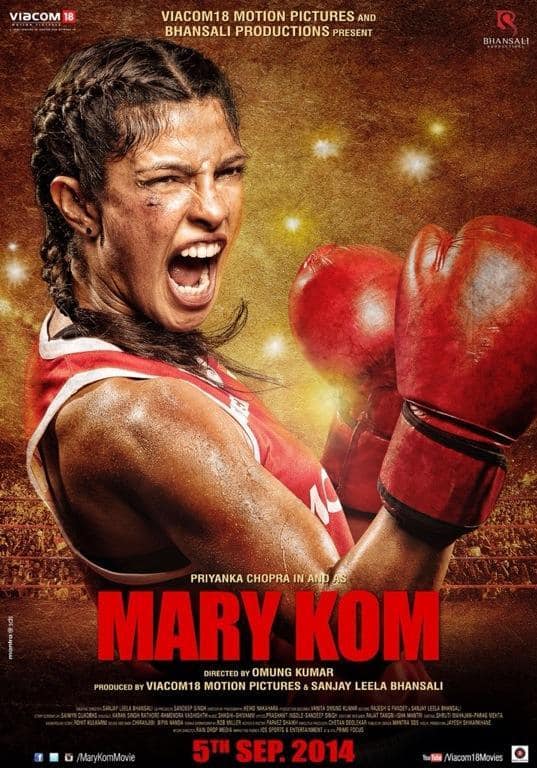 Read on to know our prediction on what PeeCee's new promo will look like
Priyanka Chopra is all set to unveil the first trailer of her highly anticipated movie Mary Kom on July 23. The actress has taken to her social media page building up the excitement for the big launch. After watching the poster and the teaser that came out a while ago we are super excited to see the full length trailer. Here's what one can expect from the first Mary Kom trailer tomorrow:
– A lot of punching and a lot of blood. We are told that PC has gone all out to make sure the promo is as real to the story of Mary Kom as possible
– Get ready to see a drastic transformation of Priyanka not just physically but also mentally where she changes her body language and literally becomes Mary Kom
– Director Omung Kumar being an art decorator has ensured that the boxing rings and the whole feel of the matches is as real as possible.
– The first poster of the film gave us a fair idea on what to expect from PC. She has worked extra hard to ensure that she looks the part.
– Sanjay Leela Bhansali is the creative director on the film. So expect his signature trademark touch to the promo as well. This will be larger than life in keeping with all his previous films.