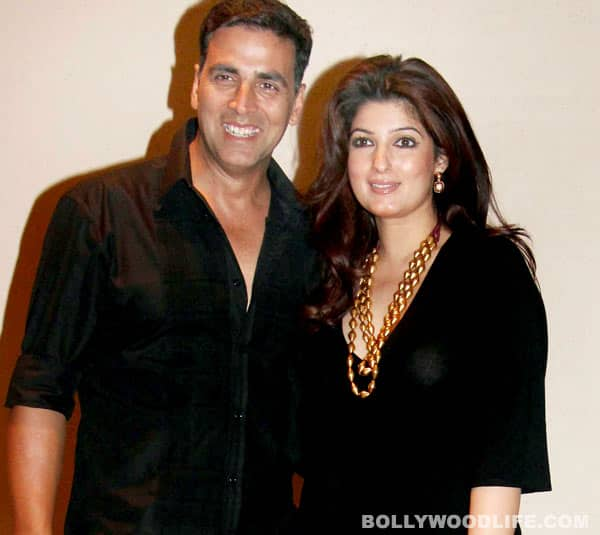 The Boss star celebrated his wife's 41st birthday with much fanfare…and a very special message!
It was Twinkle Khanna's birthday on December 29 and Akshay Kumar, like a good husband, celebrated his wife's birthday with much fanfare. Akshay along with his entire family – which includes his children Aarav and Nitara, his sister Alka and brother-in-law Surendra Hiranandani, with other family members – flew to Goa and celebrated at his sea facing bungalow to bring in Twinkle's birthday. That's not all. The Khiladi Kumar booked a yacht and took it to the middle of the ocean and dropped anchor for a good four or five hours. The birthday party and cake cutting took place on the yacht. And there was a very special message for Twinkle aka Tina from her patidev: 'There's really no contest when it comes to the best thing in my life. It's you! You are the reason why I smile during good times. But more importantly you are the reason why I smile even during bad times. Happy birthday Tina!' the fond husband tweeted.
Now that Akshay is in Goa, it's probable that the family's New Year celebrations will also take place there. The Khiladi and his family will reportedly return to Mumbai in the first week of January.