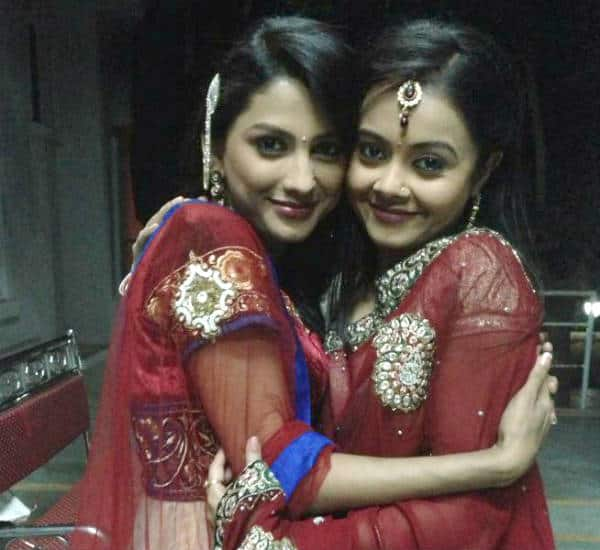 The current track in the Star Plus' popular soap showcases Kokilaben, Gopi and Raashi struggling to find out Umang's killer
Umang (Anas Khan) was married to Gopi's sister Radha (Bhavini Purohit). The entire Modi family is aware that Umang was simply fooling Radha 'coz the dude was already married to Trupti.However, Umang and Trupti maintained that they were brother and sister-in laws.
Umang had entered the Modi family with the intention of teaching Gopi (Devoleena Bhattacharjee) a lesson, but in a weird circumstance he got killed. Kokilaben (Rupal Patel), Raashi (Rucha Hasabnis) and Gopi know that Trupti has a hand in the murder, but they just don't have enough proof to get her convicted. The family is trying to clear Gopi's name of the murder charges by pleading insanity. How and when they will succeed, remains to be seen.
According to rumours, the production house is planning for a 10-20 year leap post this murder track. We assume that after a decade also Raashi will stay the same conniving woman. Gopi will continue to do as told. However their kids who will be teenagers by then, will be brought up under the strict regime of Kokilaben. Will Gopi and Raashi look old and sport white hair, we doubt.
The rest is a mystery for us just like you. So wait and watch!