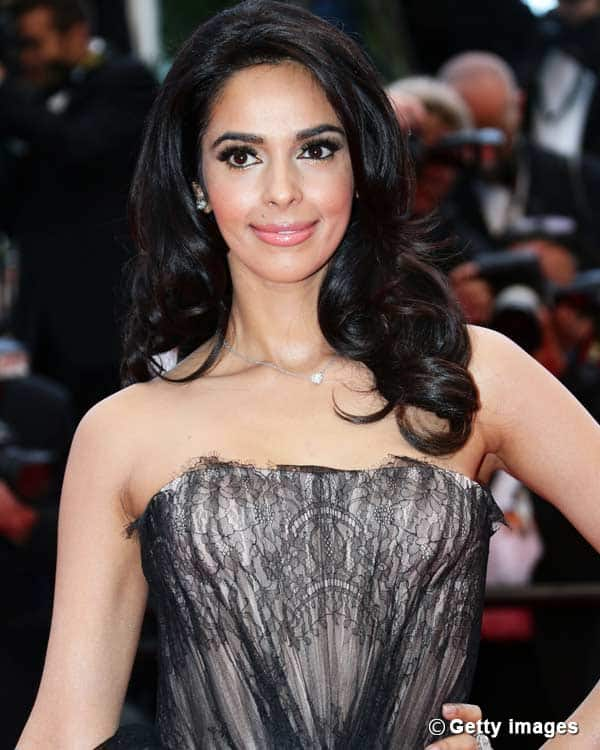 Apart from strutting down the red carpet, the sultry Indian beauty will be adding a feather to her hat at Cannes this year. Read on to know what we are talking about
Mallika Sherawat will be walking down the red carpet at Cannes 2014 for the fifth time this year. While we are sure, she's going to make heads turn with her appearance, there's something else that we have heard about her. We heard that Mallika will be inaugurating the Confederation of Indian Industry (CII) Pavilion at Cannes this year. She is set to be a part of the inaugural session 'Indian Cinema: Opportunities & Synergies with Global Cinema'.
That's not all! The Murder actor will be the speaker at the session along with H.E. Mr. Arun Kumar Singh, Indian Ambassador to France and Mr Ashok Amritraj, Hollywood Producer & Chairman, CII Cannes Initiative. Others present at the session include the likes of Mr. Resul Pookutty, Oscar winning Sound Designer, Mr Jerome Paillard, Executive Director, Marche Du Film, Ms Aditi Das Rout, Director General, Services Export Promotion Council (SEPC) and filmmaker Mr. Sudhir Mishra.
While this is Mallika Sherawat's fifth year to walk down the red carpet at Cannes, it is the twelfth consecutive year that CII is co-ordination the participation of producers, film makers and States of India at the Cannes Film Market, which will be held from 14 – 23 May 2014.
Well now let's wait and watch what controversy's favourite child Mallika has to flaunt and say at Cannes this year.