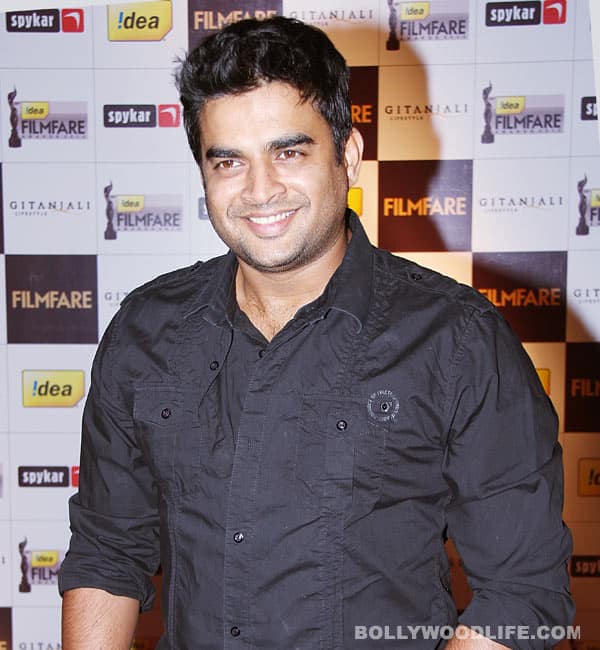 He's popularly referred to as the Shahrukh Khan of the South and has done some memorable roles in Hindi movies, but now he heads West to play a zombie…
R Madhavan now joins the likes of Aishwarya Rai Bachchan and Irrfan Khan – the actor has bagged a Hollywood film. Maddy will play a zombie in Hollywood producer Simon West's remake of 1968 horror film Night of the Living Dead. And Madhavan, who is very happy with the course of his career, states, "I can't ask for more. This is my perfect launch pad in Hollywood." Maddy will be sharing screen space with Danielle Harris, Tom Sizemore, Tony Todd, Alona Tal, Sarah Habel and Bill Moseley in his debut film. While work is taking Madhavan places, the actor has films in store for his Tamil and Bollywood fans – he will soon be seen in Anand L Rai's sequel to Tanu Weds Manu opposite Kangana Ranaut and will announce a Kollywood film with a big banner very soon, he says.
We think that the actor will certainly lend his warmth and charm even to his Hollywood project….so what if he's gonna be a zombie – after all, so many actors in B-town sleepwalk through their roles, no!